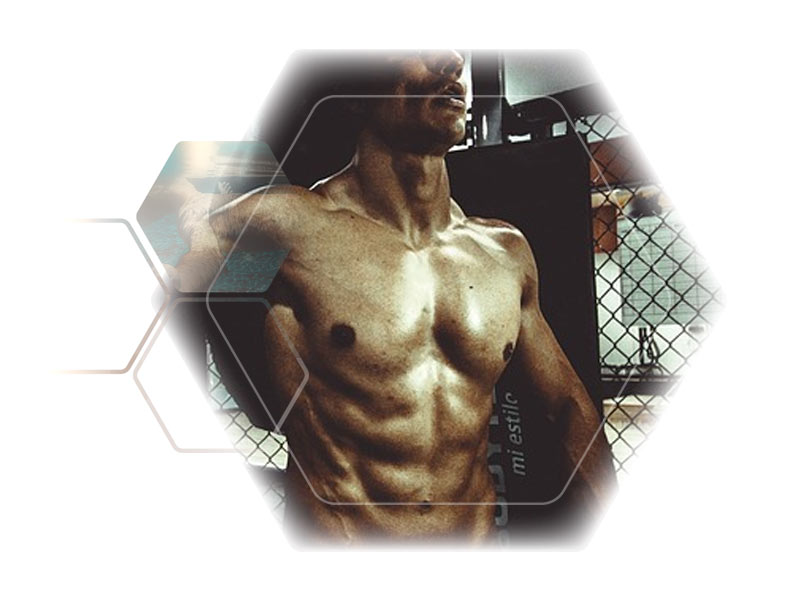 A definition of self-con­fi­dence
Show yourself confident with a smooth hairless skin at your chest and the abdomen no matter in which situation. Our modern procedures for permanent* hair removal with light help you to get a pefect appearance.You don't need to worry about unwanted hair anymore. We like to inform you about the possibilties of the permanent* hair removal with light.
The perfectly defined body
A well defined body is the goal of many men. Unwanted hair are able to disrupt that image. You can experience your charisma completely new. And that all without disturbing and complex shaving. Comfort that is not only reserved to women.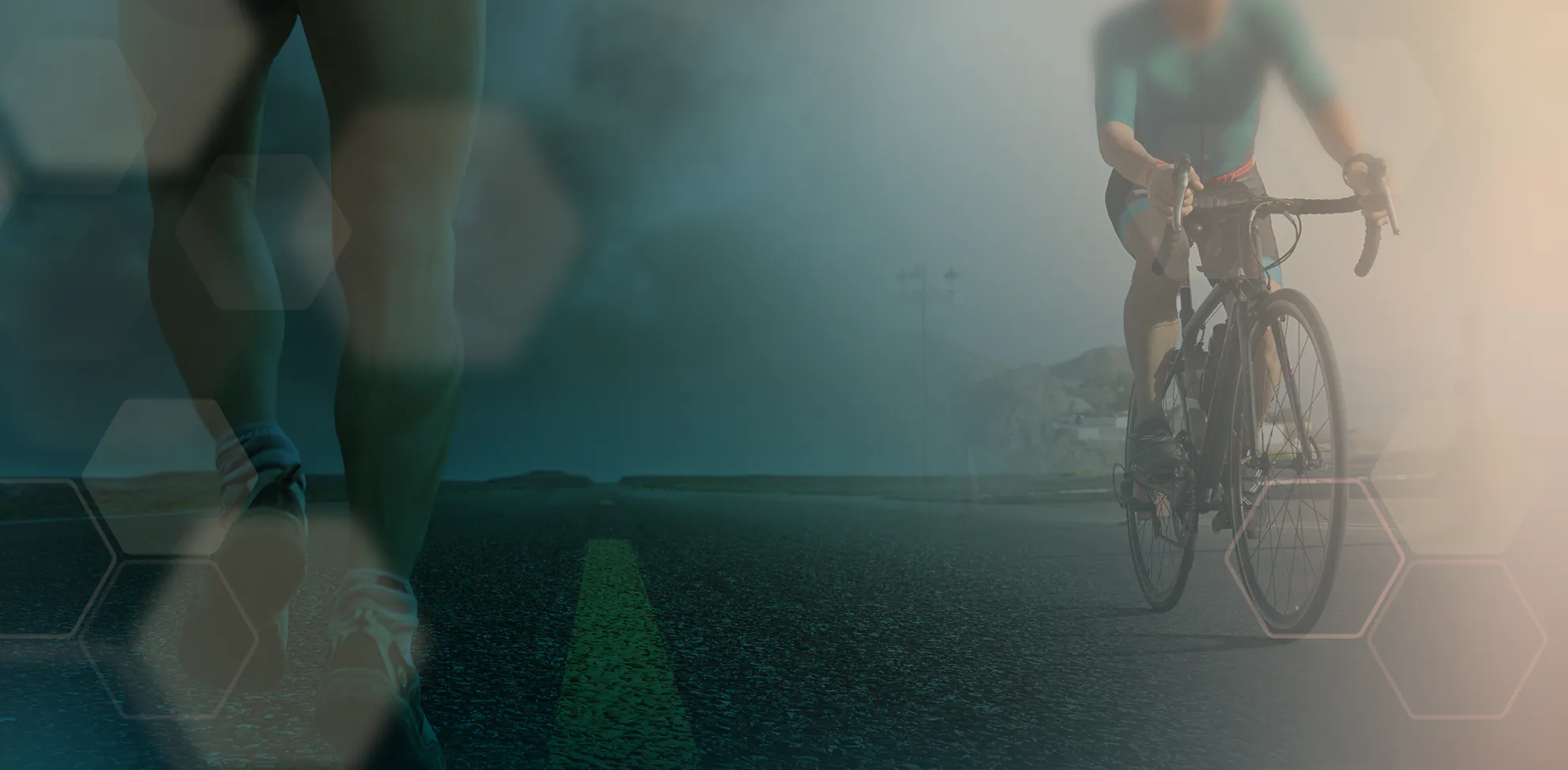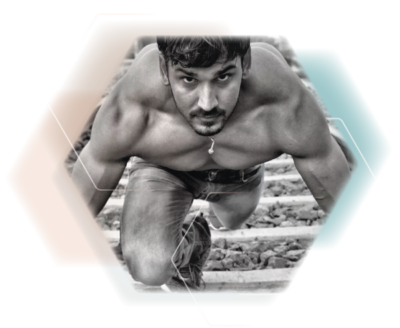 Not only sports­men profit from smooth skin
Many sportsmen are already familiar with hair removal at their body. Because hair can literally slow down sporting progress. The higher air resistance is one special reason for that. That's why many sportsmen shave their disturbing hair. And that all over again. It would be more worth to spend that time with training. Therefore, decide for a permanent* solution to the problem of constant shaving. The photoepilation makes it possible.
Success with only a few treat­ments
Thanks to our forward-looking tehnologies you have the advantage to get rid of unwanted hair as well painless as effective. Thanks to only a little of energy with is needed with the XENOgel® method, the treatment can be carried out gently.In the comparison to the rest of the temporary hair removal methods thats a huge advantage.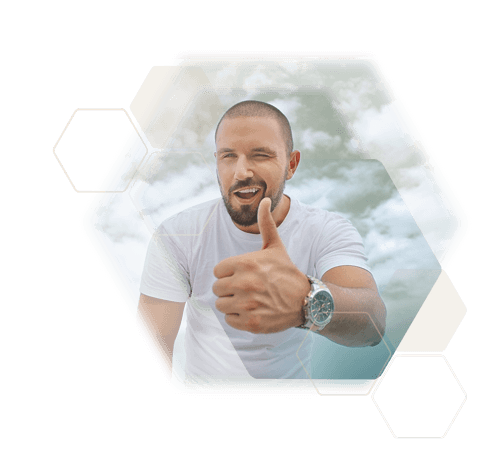 Stay relaxed at any time
Thanks to our technology which enables a completely painless treatment you also have the possibility to relax. For that reason it's useful to integrate a treatment into your stressful everyday life. You can your energy back with a treatment together with the positive effect to get rid of unwanted hair. If there are any questions occuring during the treatment, our competent staff is at your service.