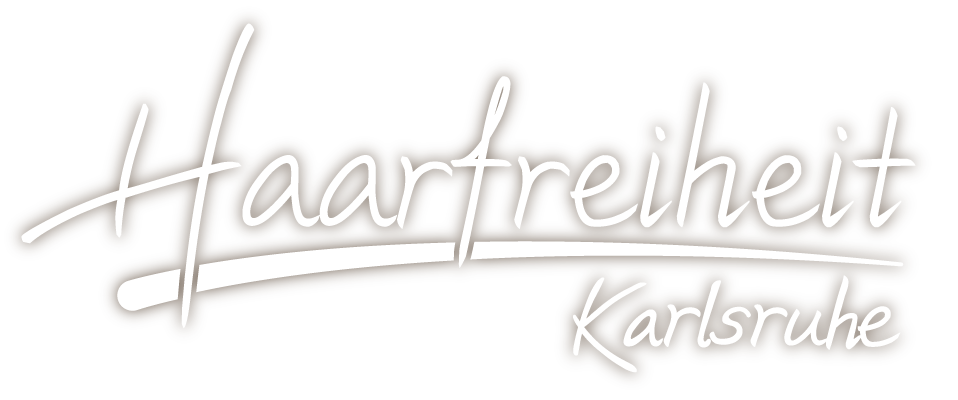 PERMANENT*
HAIR REMOVAL
in Karlsruhe
COMPETENCE creates trust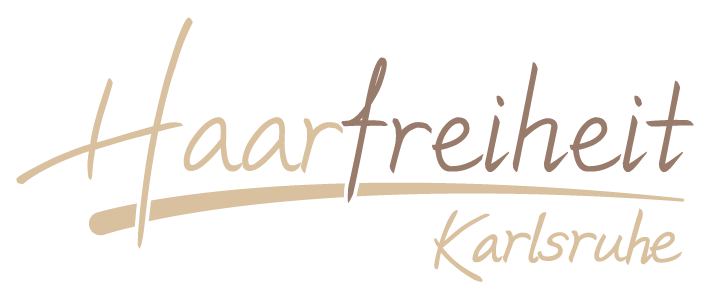 Your experts in Karlsruhe
We are your experts in permanent* hair removal with medical expertise, medical professionals and all the technologies available on the market.
Care by specialists
You will experience optimal care not only from our experts for permanent* hair removal but also from the medical team at ntmc GmbH as our cooperation partner. If necessary their team will support us in medical advice.
Medical & cosmetic professionals
In order to offer you a professional treatment, we employ cosmetic and medical staff.
High customer satisfaction
Due to our professionalism and qualified staff, we have an above-average satisfaction rate among our customers.
Every technology
As an expert in the field of hair removal with light we have every technology, which is currently available on the market. Therefore we can offer you our XENOgel Technology as well as SHR, IPL, diode, alexandrite and YAG-laser.
Our institute is located in the centre of Karlsruhe, in the immediate vicinity of the marketplace.
Haarfreiheit is the best address in Germany for permanent* hair removal with light. Our institute in Karlsruhe can optimally be reached from cities like Landau, Pforzheim, Baden-Baden and Ettlingen.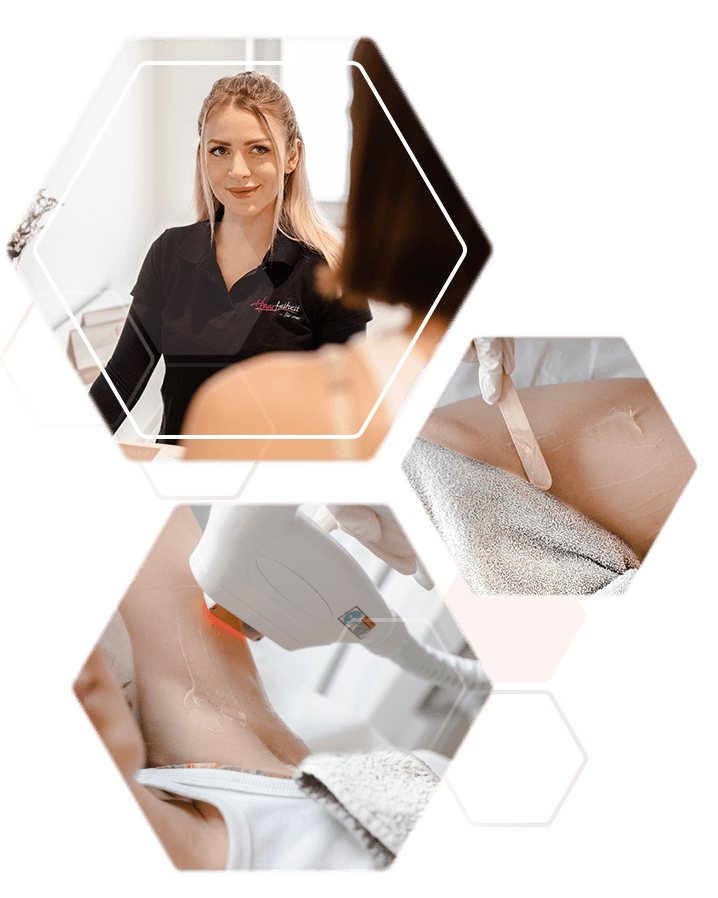 The team of Haarfreiheit is optimally supported by the medical team of ntmc GmbH and is available to us as a contact for medical questions. Thanks to their many years of experience in the medical field, they are an excellent help in the assessment of skin and hair types and the peculiarities associated with them.
"Haarfreiheit not only convinced me professionally, but also personally. With Haarfreiheit you make the best choice."

Nadine Talas
Specialist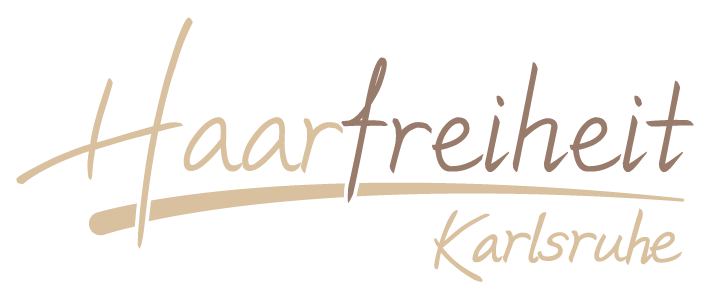 Kaiserstraße 110
76133 Karlsruhe
info@haarfreiheit-karlsruhe.de
Our institute is centrally located near the tram stop underground tram stop "Marktplatz (Kaiserstraße)". Thus, you can easily reach us by public transport. The parking garages Schlossplatz, Karstadt and Markplatz offer parking facilities for you.


We offer all technologies available on the market
Haar­­frei­heit Institute Karls­ruhe
Your hair removal specialist in Karlsruhe offers you all methods of photoepilation.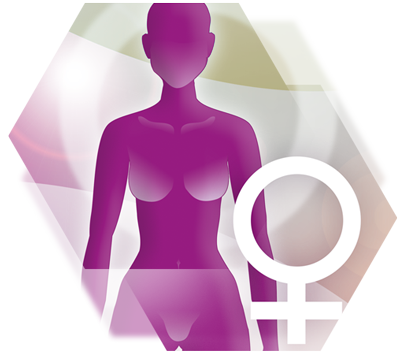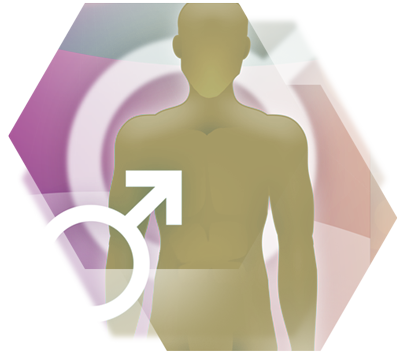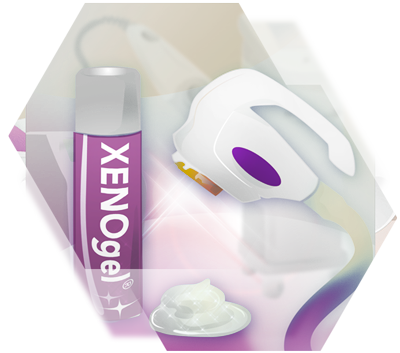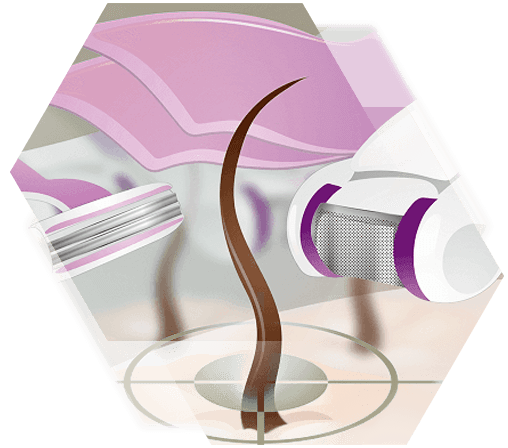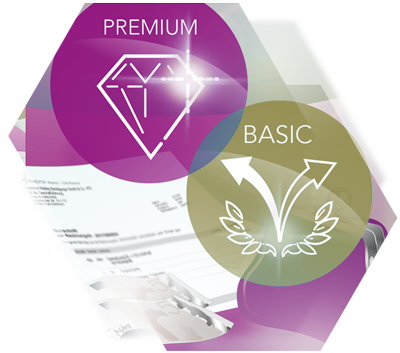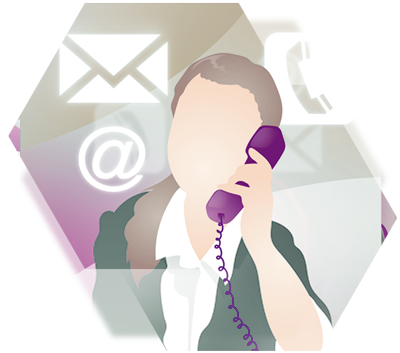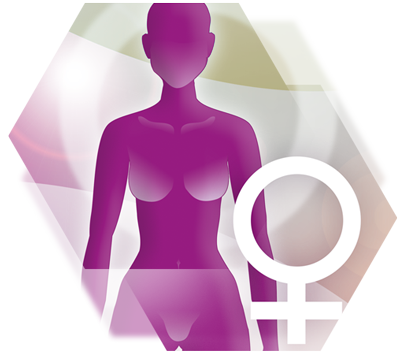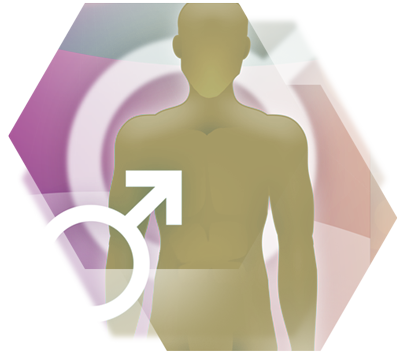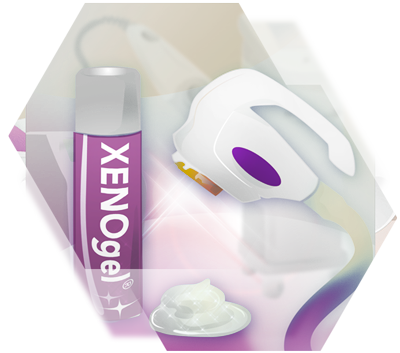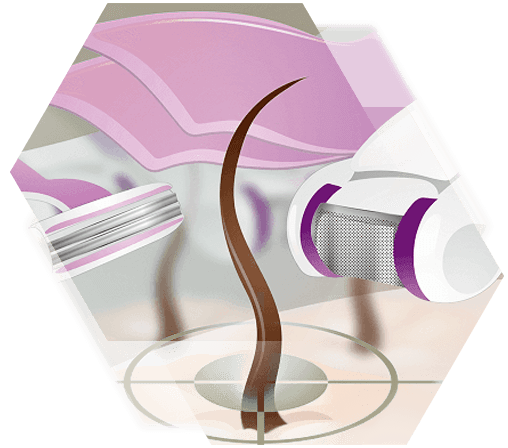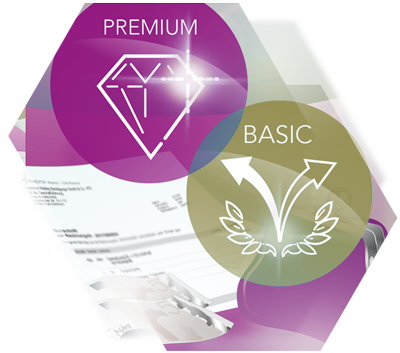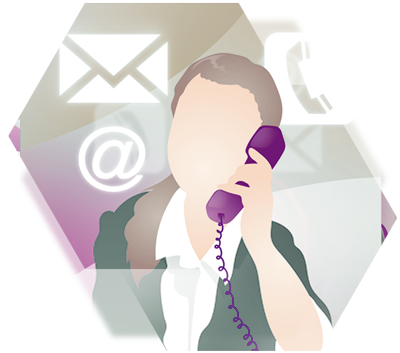 For best results
NADINE TALAS
Years of medical experience in the field of aesthetics help Nadine Talas to be your reliable contact person.
Professional treatment
MEDICAL & COSMETIC PROFESSIONALS
Promising results can only be reached with outstanding staff. Our medical and cosmetic staff is always there for you, to guarantee you an optimal course of treatment.
Hair removal with light
EVERY TECHNOLOGY
Permanent* hair removal by means of photoepilation can take place in many ways. We offer you every technology available on the market and find the right one for you.
Opening hours
Our institute is located in the centre of Karlsruhe, in the immediate vicinity of the marketplace.
| | |
| --- | --- |
| Monday | 8 a.m. – 10 p.m. |
| Tuesday | 8 a.m. – 10 p.m. |
| Wednesday | 8 a.m. – 10 p.m. |
| Thursday | 8 a.m. – 10 p.m. |
| Friday | 8 a.m. – 10 p.m. |
| Saturday | 9 a.m. – 5 p.m. |
| Sunday | closed |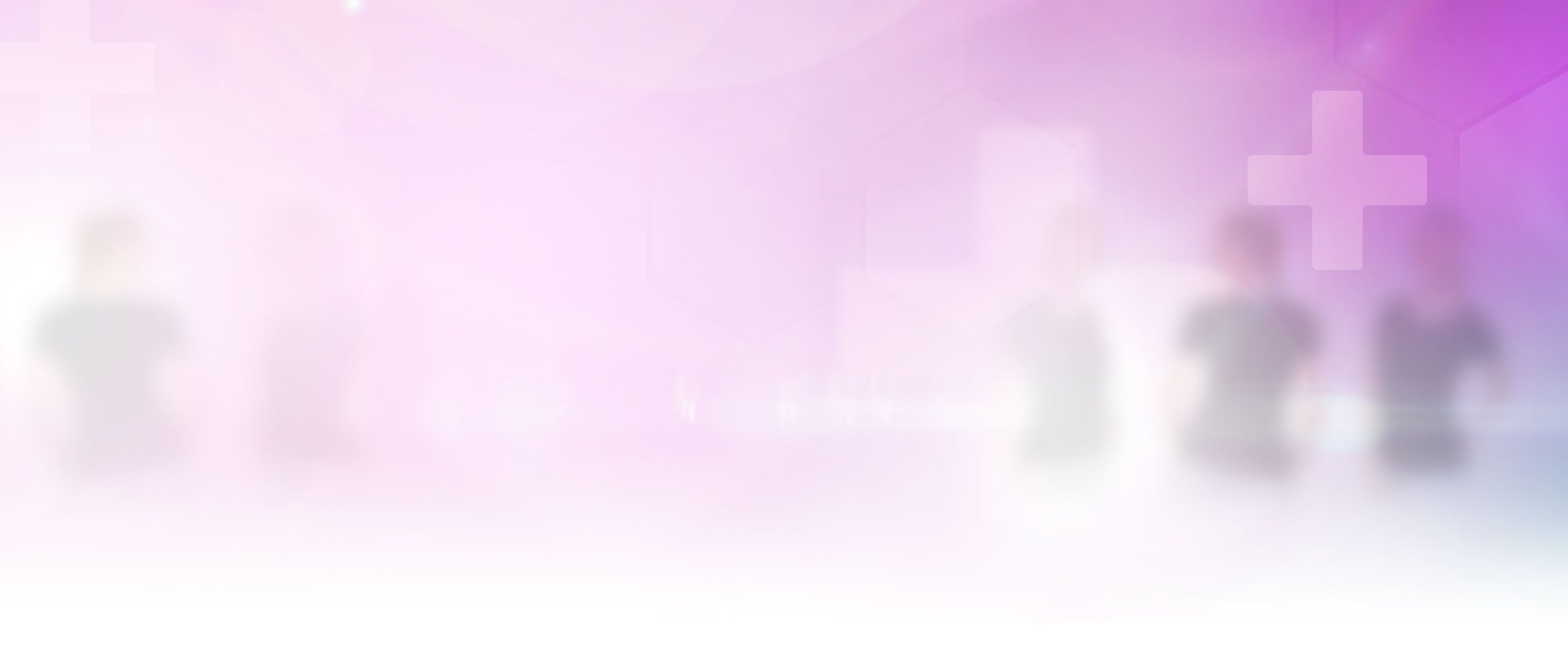 Our team welcomes you to the Karlsruhe Institute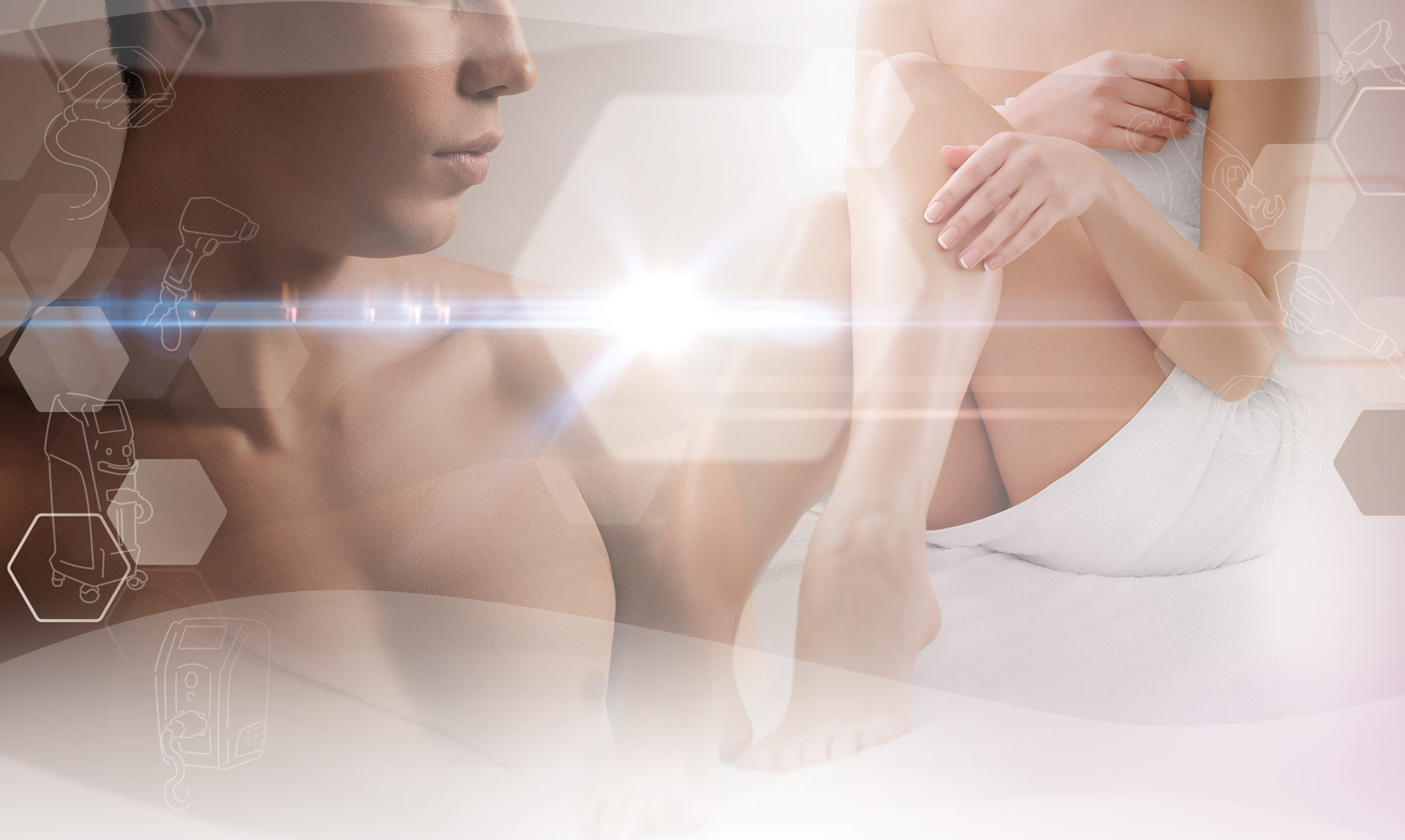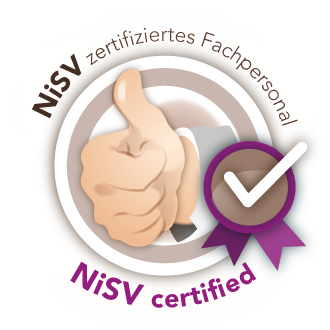 Our team is NiSV certified!
The NiSV is a regulation for protection against harmful effects of non-ionizing radiation when applied to humans.
Of course, our specialist staff is trained and certified in accordance with this law. The comprehensive training ensures proper handling of technologies and ensures proper responsibility and education on the subject of permanent hair removal by means of light & laser. So you can always feel safe and in good hands with hairlessness.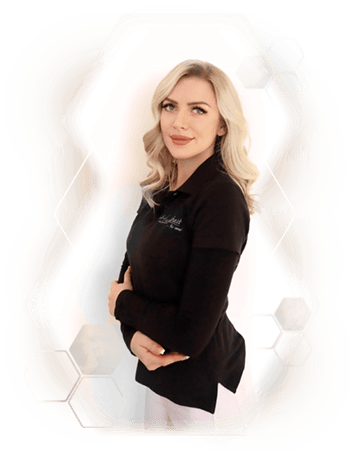 Saskia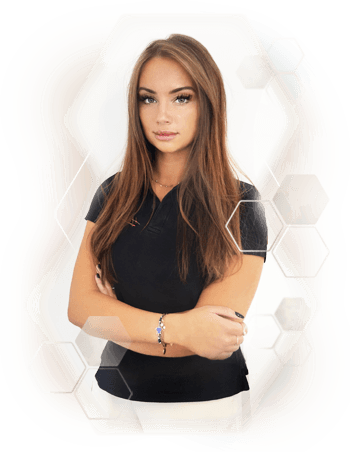 Anna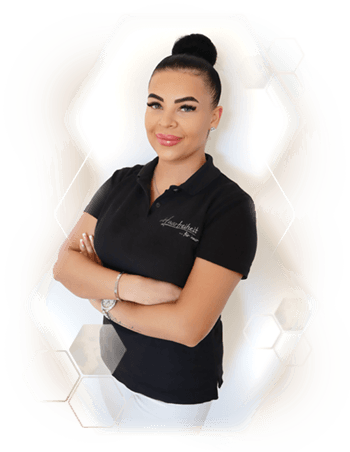 Ann-Cathrin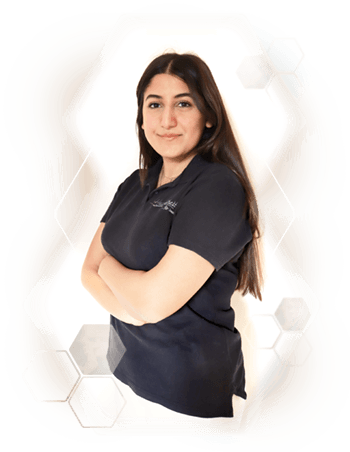 Felicia


Permanent* hair removal is trendy.
Smooth skin is by now an important topic for both women and men and is not limited to the classical body regions.
Not only the aesthetics, but in areas like the armpits, the genital area or the buttocks the hygiene especially is in the foreground. For men the areas of the back, chest, armpits and the genital area are very popular. For women especially the legs and the bikini zone are added.
The XENOgel® Technology: Exclusively only at Haarfreiheit
In most cases the common methods of hair removal as shaving, epilation or waxing are very complex and usually painful. The constant repetition of the procedure is particularly nerve-wracking. For this reason, many chose the permanent* hair removal with light.
We offer you our modern XENOgel® Technology, which has the advantage of being painless on the one hand and being very effective due to the crystal gel used in the treatment, on the other hand. The big advantage: A permanent* treatment is possible for almost all hair and skin types. The special feature here is, that, in contrast to other techniques, the energy of the light is only to 50% passed through the melanin (dye in the skin and hair) to the stem cells.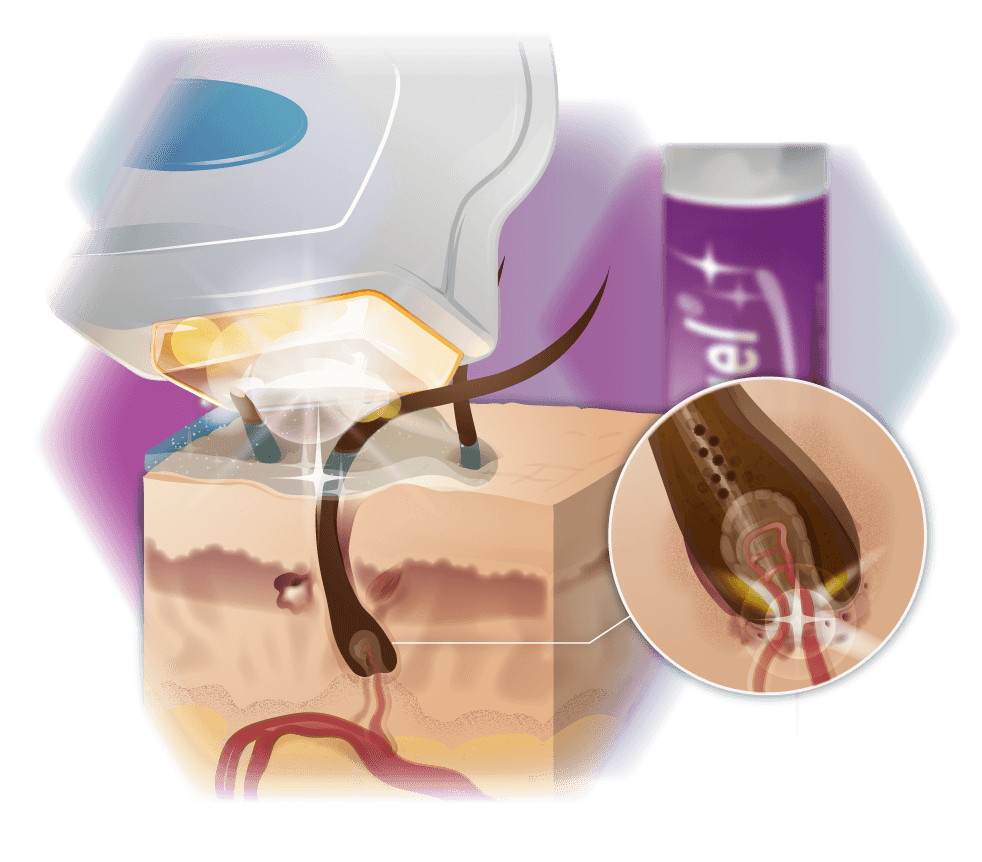 Besides this technology, we also offer you every other technique which is available on the market for permanent* hair removal with light or laser. These include IPL (intense pulsed light) and SHR (super hair removal).
In the field of laser technology, which is hair removal with bundled light, we offer you the diode, alexandrite and YAG laser. We will be happy to advise you.

Reviews TV celebrities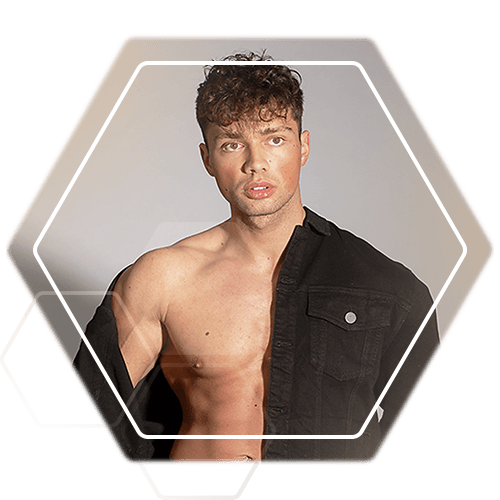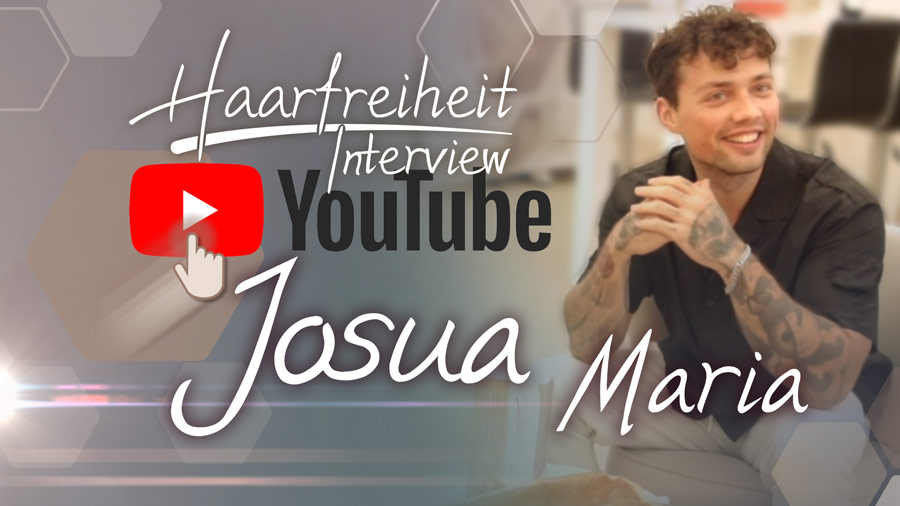 "My experience with hair removal – mega awesome! – Since the first treatment, I started with my armpits (…) I never shaved again. I did it every 4 weeks and I always checked it, but almost nothing grew back. I don't feel like shaving anymore. Even when I was on holiday, I didn't have to shave. Less and less from session to session (…) and that saves time and nerves. " Josua Maria (26): TV-Celebrity "Love Island", Influencer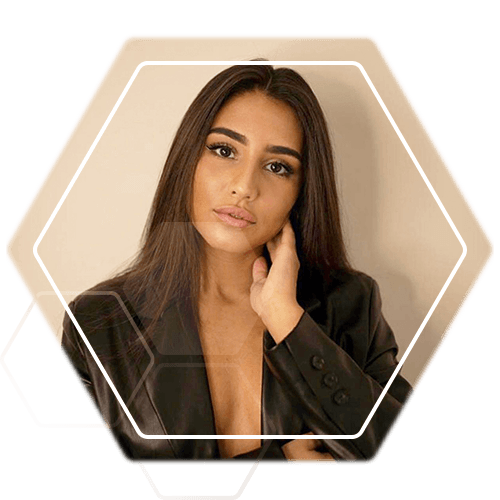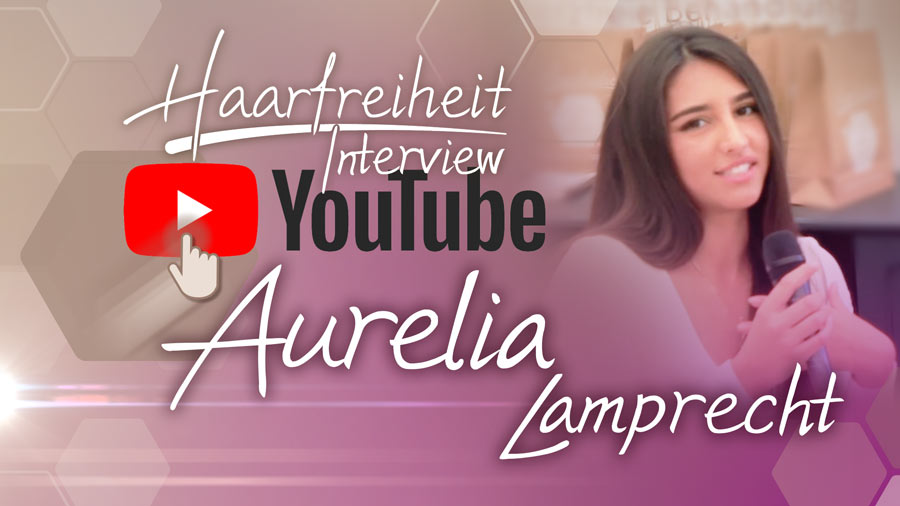 "I shaved normally before that, but it always grew back very quickly – so it wasn't the best thing. I've had my legs and armpits lasered (…) and I'm actually already completely hairless (…) which is also a huge quality of life for me – because it just makes a huge difference and as a tip I'd just say that you shave two days before and then always cremate well and in any case you don't have to be afraid – it doesn't hurt." Aurelia Lamprecht (25): TV-Celebrity "Love Island", Influencerin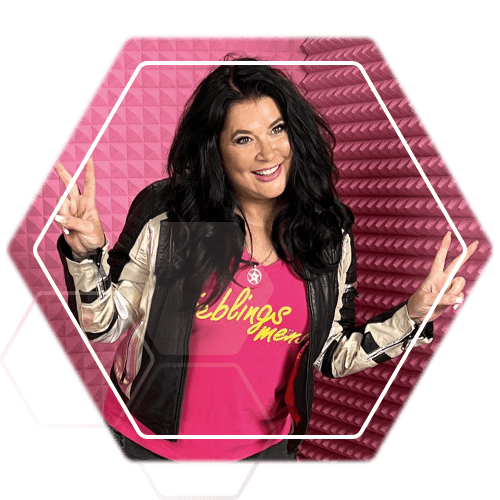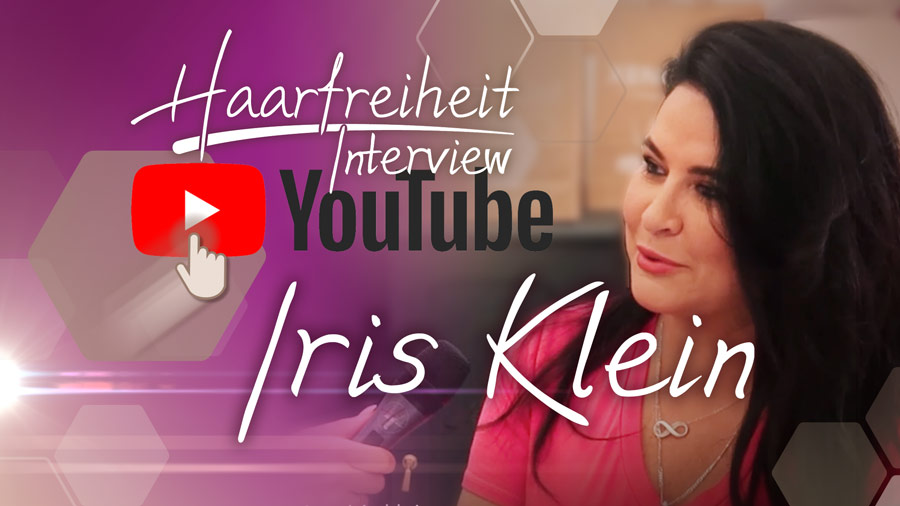 "It really didn't hurt, there was a gel over it and there are also different stages. We started with the smallest step and then increased and after the second treatment the hair was already less and after the 8th treatment I was off with hair." Iris Klein (55): Mother of Daniela Katzenberger and Jenny Frankhauser, Influencerin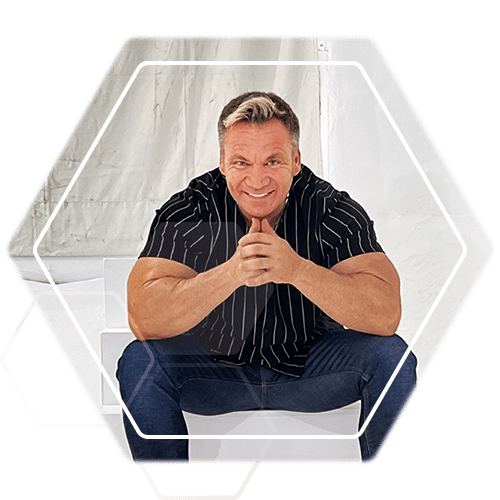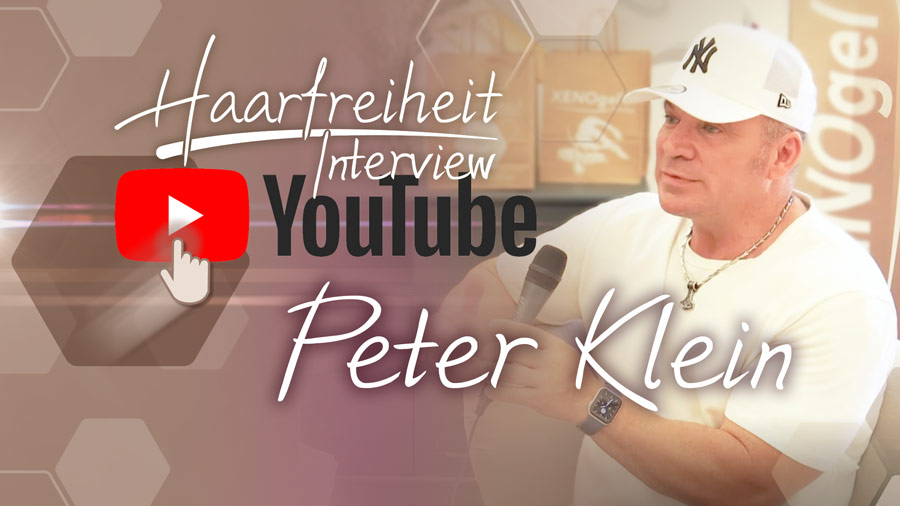 "Nobody/ no man have to be ashamed, so if you have hair and want it gone, either you take on the annoying procedure of shaving or (…) you get professional help and go to someone who removes it permanently – that's the better way in my eyes. You want to look good." Peter Klein (63): Self-made man, Craftsman from Mallorca, Influencer