Hair Removal for MEN in Karlsruhe
Get a first overview of the body regions which are suitable for a permanent* hair removal.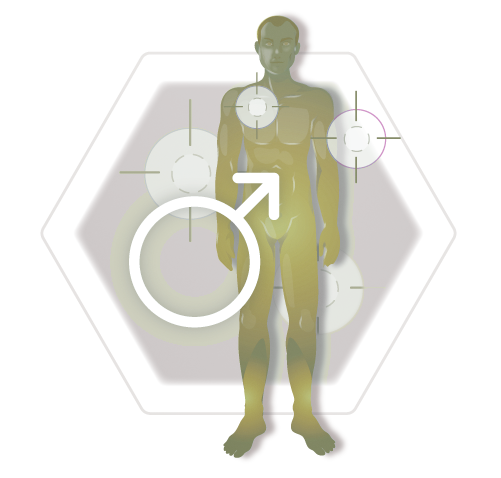 Body regions for hair removal in men
Explore the modern world of permanent hair removal specifically designed for men in Karlsruhe. Our diverse and state-of-the-art techniques allow you to permanently get rid of unwanted hair in various body areas. Relax during the treatment and say goodbye to hair permanently, making it the best method of hair removal.
From the back and chest to the face, arms, and legs, we offer tailored solutions to give you a confident and well-groomed appearance. Our experienced team is here to understand your individual needs and recommend the appropriate treatment for you. Experience the comfort of a hair-free future and schedule a consultation today.

Hair Removal for Women
FACE
Daily shaving can be annoying, especially in those places where a beard is not wanted. With our targeted treatment on the face we can permanently* get rid of unwanted hair.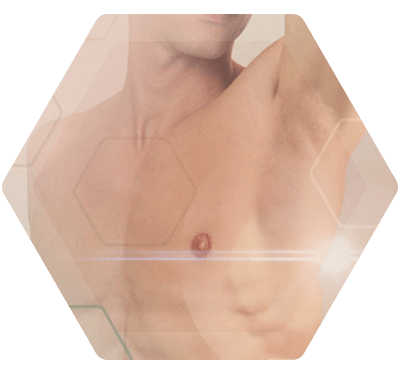 Hair Removal for Women
ARM­PITS
Hair under the armpits is not particularly pleasing to the eye. In addition to a groomed appearance, hygiene is a significant factor that motivates many men to remove hair in the armpit area. However, waxing for the armpits is not a real alternative, as it can be very painful. Simply have bothersome armpit hair permanently* and painlessly removed.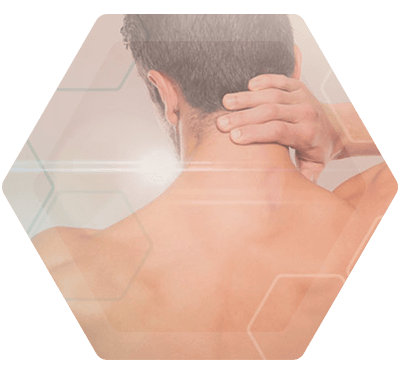 Hair Removal for Women
NECK
The neck area is very difficult to reach to remove unwanted hair. The permanent* hair removal frees you from annoying hair.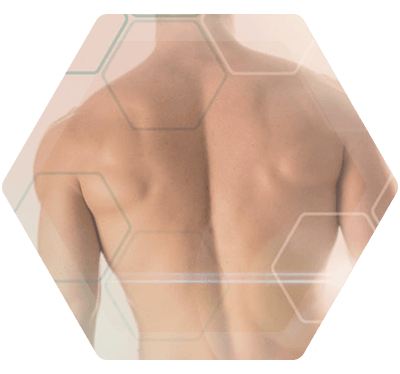 Hair Removal for Women
SHOUL­DERS & BACK
Muscles look especially good when the skin is smooth. This possible by constant shaving, but the better alternative is the permanent* hair removal with light.

Hair Removal for Women
ARMS & HANDS
Good-looking arms and hands contribute to a positive appearance. With shaving you have to remove hair on arms and hands over and over, the better alternative is our permanent* hair removal with light.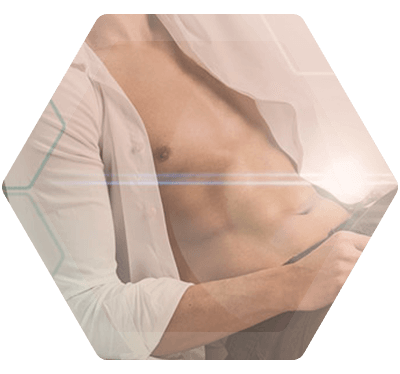 Hair Removal for Women
CHEST & AB­DOMEN
A smooth and masculine chest without shaving or waxing awaits you at Haarfreiheit Karlsruhe. Enjoy the sun without the worry of unwanted hair.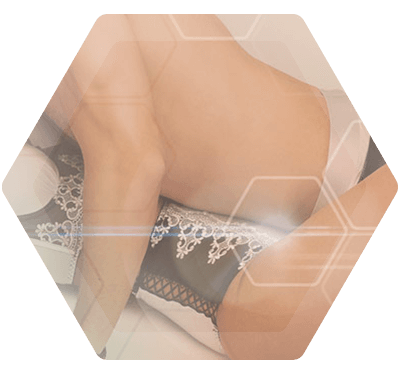 Hair Removal for Women
INTIMATE AREA
Perfect appearance in every situation. Sensitive body areas require a lot of attention. With the permanent* hair removal by Haarfreiheit Karlsruhe you don't have to worry about it anymore.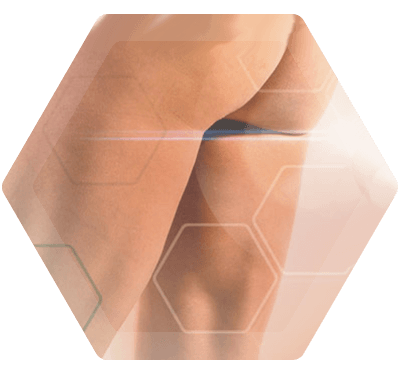 Hair Removal for Women
BUT­TOCKS & GLUTEAL FOLD
This area is especially hard to reach and the result usually doesn't last very long. Therefore, you should choose the permanent* solution with Haarfreiheit Karlsruhe.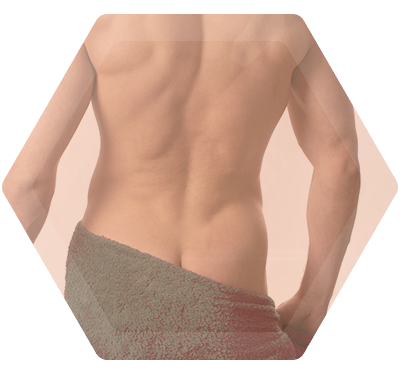 Hair Removal for Women
COCCYX
Some men are struggeling with a coccyx fistula and the medical painful consequences associated with it. Permanent* hair removal with light and laser can help to prevent this.