FOR WOMEN
Get a first overview of the body regions which are suitable for a permanent* hair removal.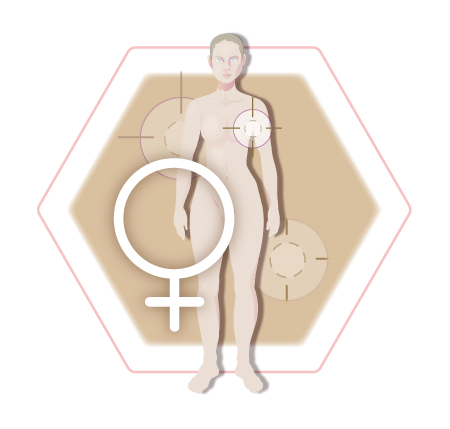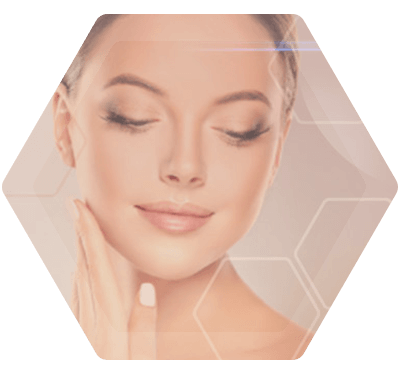 For Women FACE
Many women suffer from unwanted facial hair. Get rid of it forever. Never shave or pluck again.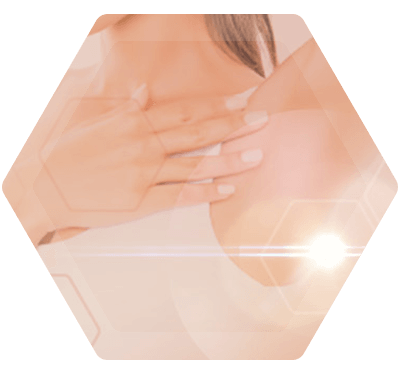 For Women ARMPITS
Aesthetics and hygiene are the reason why a hair removal in the armpit area is a must. This can be achieved with our numerous technologies.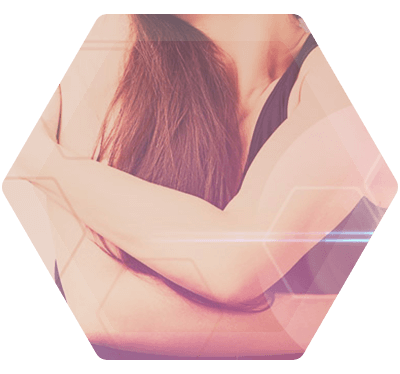 For Women ARMS & HANDS
Strong hair growth on hands or arms is very unpleasant for many women. For keeping the skin smooth it constant shaving is necessary. With our hair removal with light we can free you from this burden.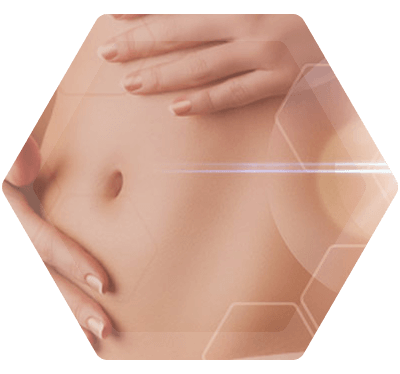 For Women CHEST & AB­DOMEN
A soft and sensual abdomen is a very feminine signal. However, especially in the area of the median line women can struggle with hair growth. This can be prevented with the photoepilation.

For Women IN­TI­MATE AREA
This is probably the most sensitive area of ever human being. Smooth skin is particularly attractive here. Furthermore, hygiene is an aspect which should not be underestimated. Permanent* hair removal frees you from constant shaving.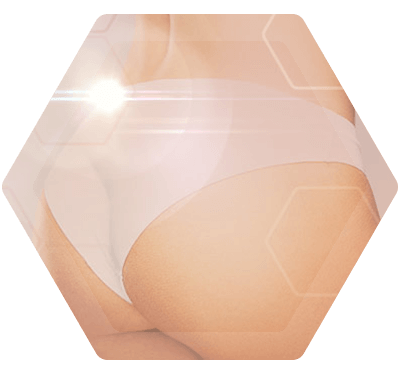 For Women BUT­TOCKS & GLUTEAL FOLD
Here it is especially the hygienic aspect that makes a permanent* hair removal in this area so interesting. Shaving is not necessary anymore with permanent* hair removal.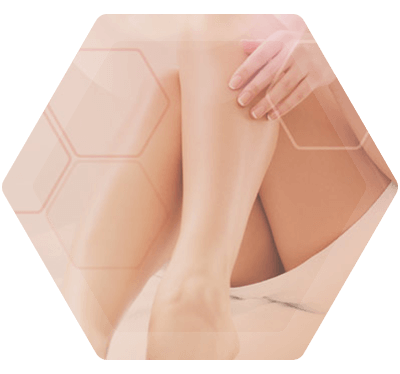 For Women LEGS
Smooth legs are not only attractive in the summer time. Nevertheless, the constant shaving to achieve this goal is very tedious. Be free of unwanted hair on your legs forever, thanks to the permanent* hair removal.