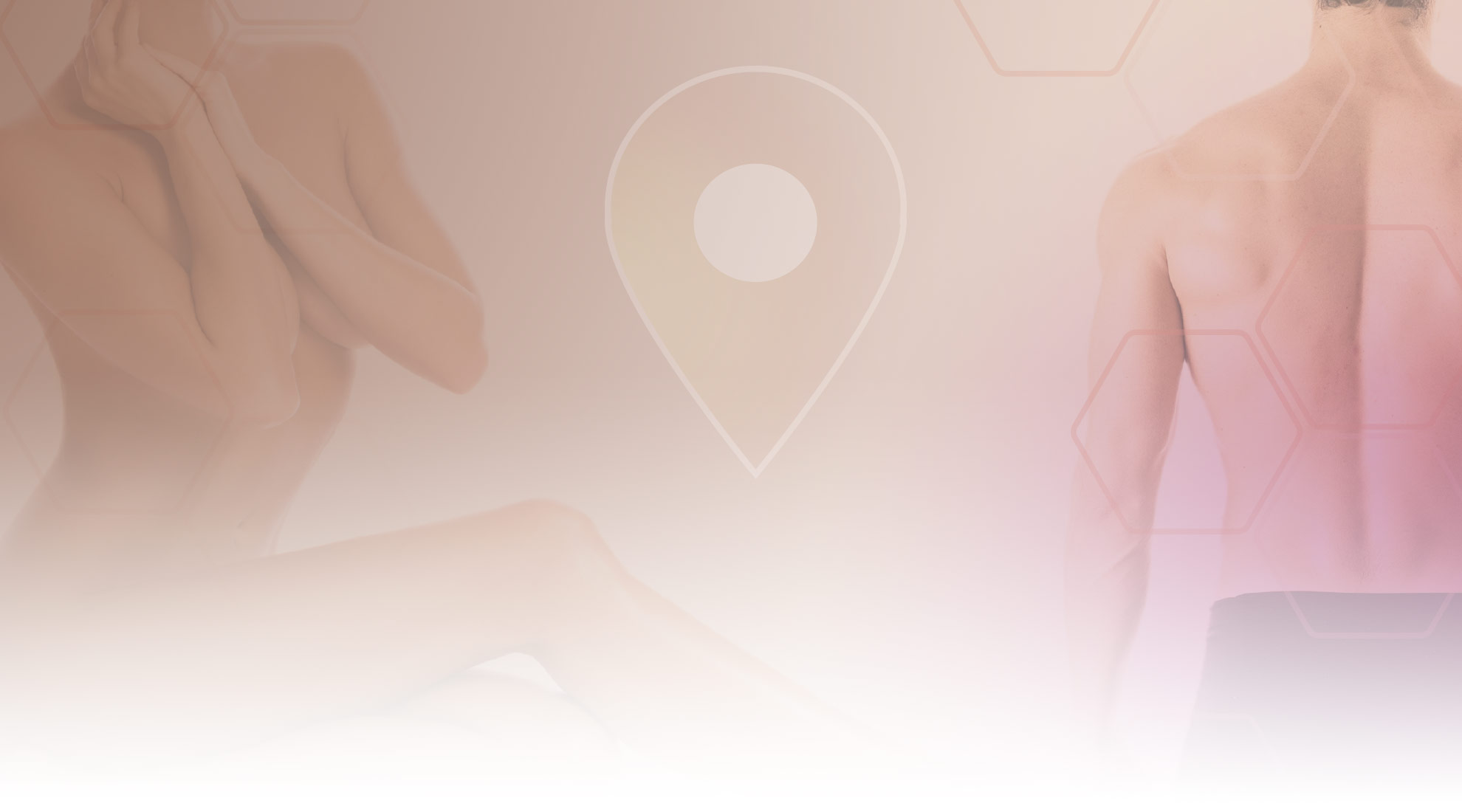 Your Institute
in Karlsruhe
for permanent* hair removal
Kaiserstraße 110
76133 Karlsruhe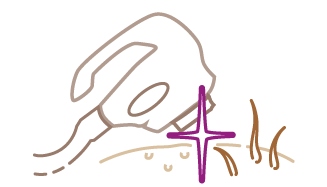 With our many years of experience and state-of-the-art technology, we can fulfill your dream of silky smooth skin

Customer satisfaction with Haarfreiheit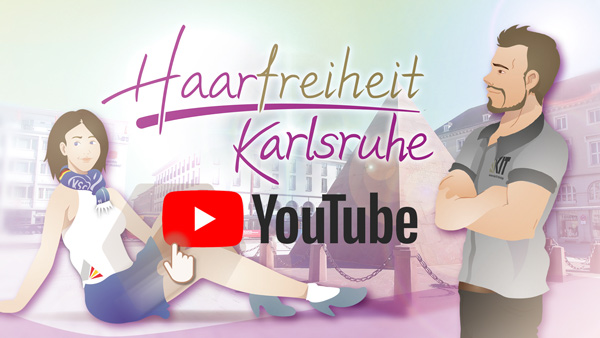 Haarfreiheit is your expert for hair removal with light and laser. We offer you a permanent* solution for removing unwanted body hair. With us you are in safe hands – only Haarfreiheit offers you all the technologies available on the market. We look forward to welcoming you soon.

Kaiserstraße 110
76133 Karlsruhe




Our Opening Hours
| | |
| --- | --- |
| Monday | 08.00 a.m. – 10.00 p.m. |
| Tuesday | 08.00 a.m. – 10.00 p.m. |
| Wednesday | 08.00 a.m. – 10.00 p.m. |
| Thursday | 08.00 a.m. – 10.00 p.m. |
| Friday | 08.00 a.m. – 10.00 p.m. |
| Saturday | 09.00 a.m. – 05.00 p.m. |
| Sunday | closed |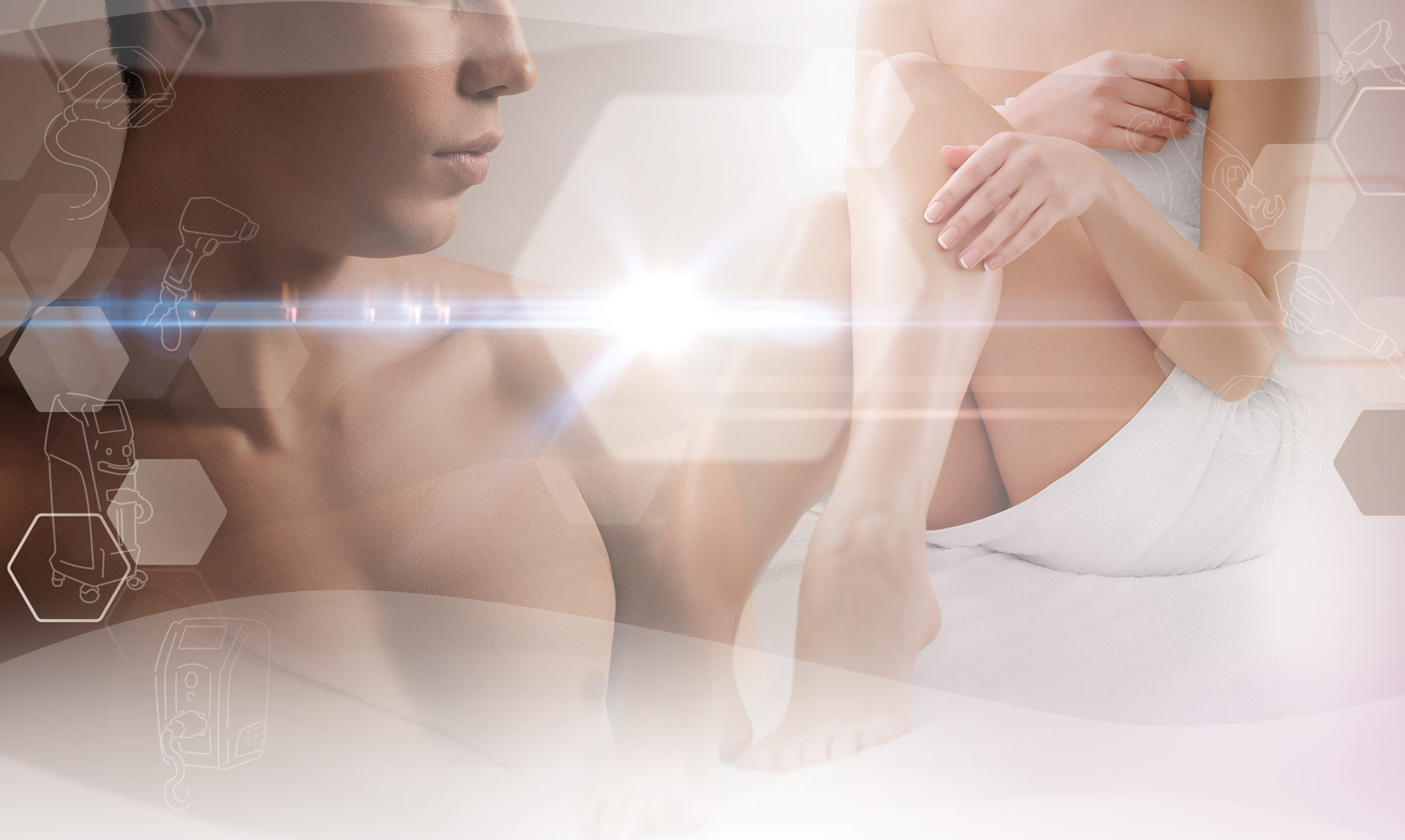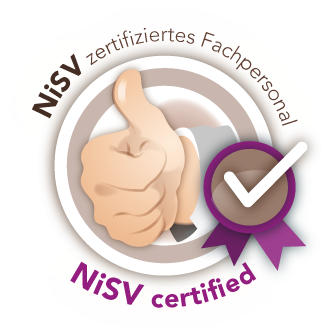 Our team is NiSV certified!
The NiSV is a regulation for protection against harmful effects of non-ionizing radiation when applied to humans.
Of course, our specialist staff is trained and certified in accordance with this law. The comprehensive training ensures proper handling of technologies and ensures proper responsibility and education on the subject of permanent hair removal by means of light & laser. So you can always feel safe and in good hands with hairlessness.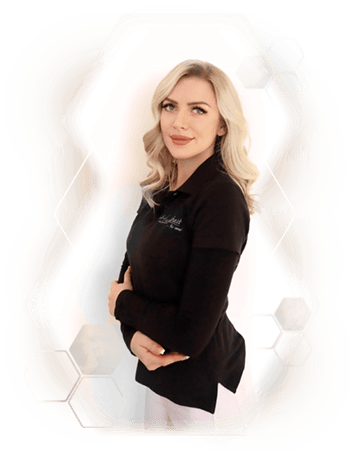 Saskia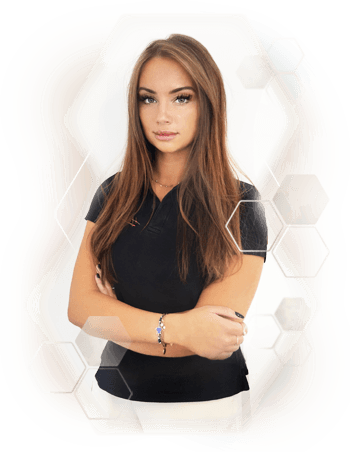 Anna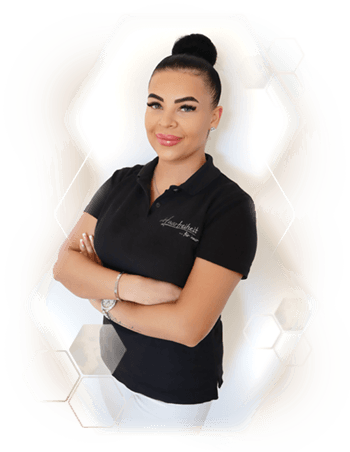 Ann-Cathrin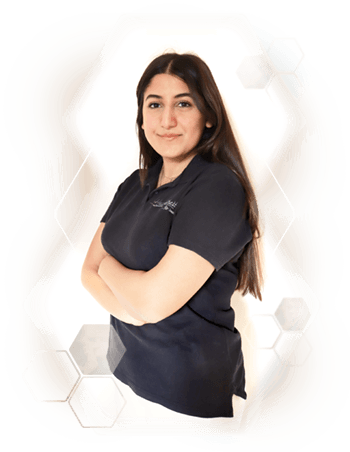 Felicia

PERMANENT* HAIR-FREE
explained in a simple way step by step
Your course of treatment
With our preferred innovative XENOgel® Technology, we can help you achieve silky smooth skin and lastingly*. There is no need to shave, epilate or wax any more. These methods are often painful and not persistent. Problems such as skin irritation, cuts or ingrown hair can also be a thing of the past for you thanks to hairlessness!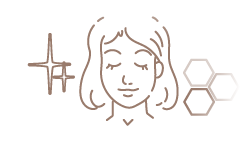 1. Best service: your guarantee of relaxation
Our service is designed to make you feel comfortable. Leave your daily routine behind and experience a painless and effective treatment. Choose our many years of experience and technical expertise.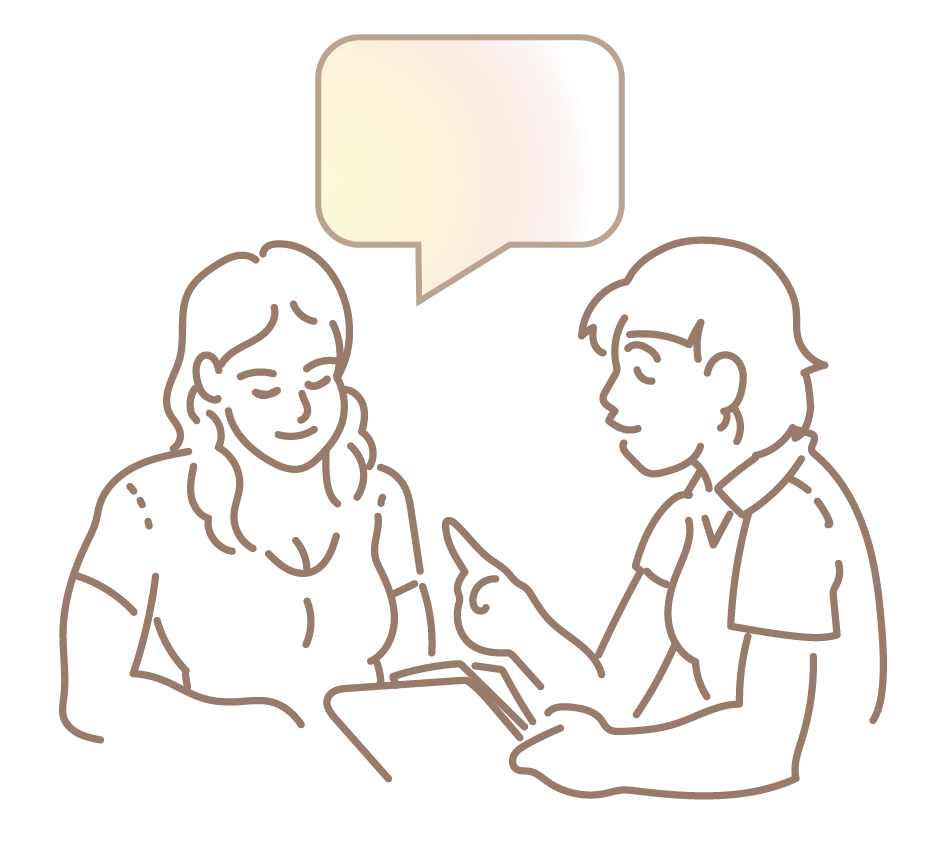 2. Consulting and planning – of course free of charge
In a free consultation you will learn everything you need to know about the treatment for hairlessness. Together with you, we will determine a plan and find the best treatment package that suits your needs and wishes. Of course, we will answer all your questions, explain our technology options and be happy to inform you about our special XENOgel® Technology. This gives you a well-founded overview of the possibilities, costs and course of treatment – completely non-binding, of course.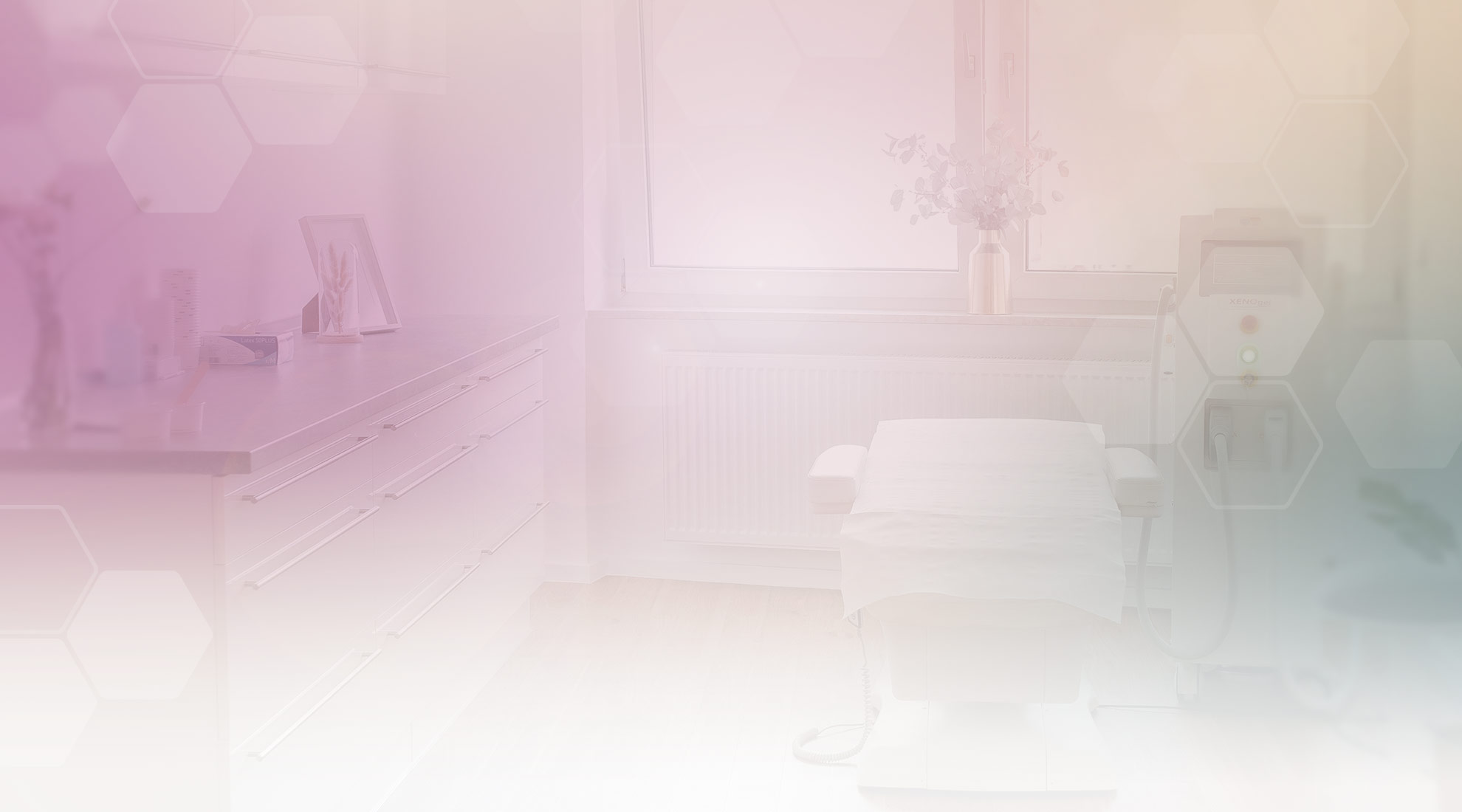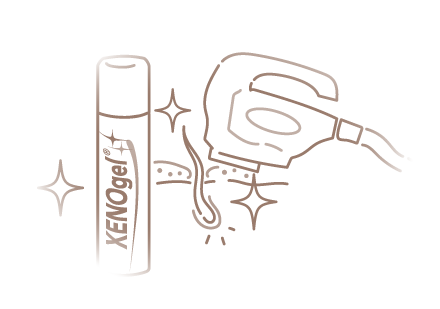 3. Individual analysis
We analyse your individual situation and make sure that the chosen method fits your skin type and hair structure. Our goal is for you to experience the right treatment with the technology that achieves the best result for your situation. Our specialist staff is regularly trained and instructed both technically and medically. We offer you the highest quality standards and the best service.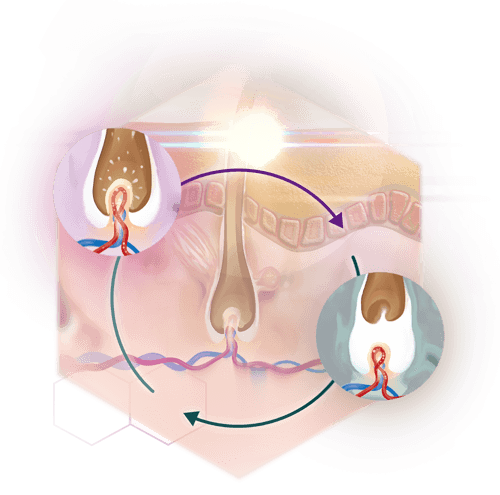 What happens to the hair?
Your hair is in different stages of growth. The course of treatment and the staggering of appointments must be tailored to your hair cycle. This allows your hair to be treated permanently* and effectively and no longer regrow.
The phases of hair development
Approximately 90 % of the hair is in a resting phase. At this point, the hair is firmly attached to the skin, but is not directly connected to the hair root cells at the base.
Only about 10% of the hair is in a growth phase. Here the hair is in development and is being built up. It is supplied with nutrients via the hair root and is connected to the cells at the base. This direct connection allows the energy to reach the hair root during a photoepilation and permanently inhibits hair growth.
Depending on the body region, the change from rest phase to growth phase of the hair takes place approximately every 4 – 6 weeks, therefore the treatment with light and laser must be repeated in this rhythm.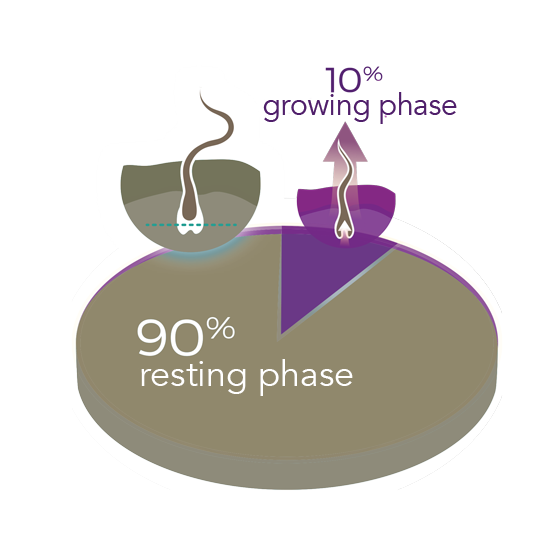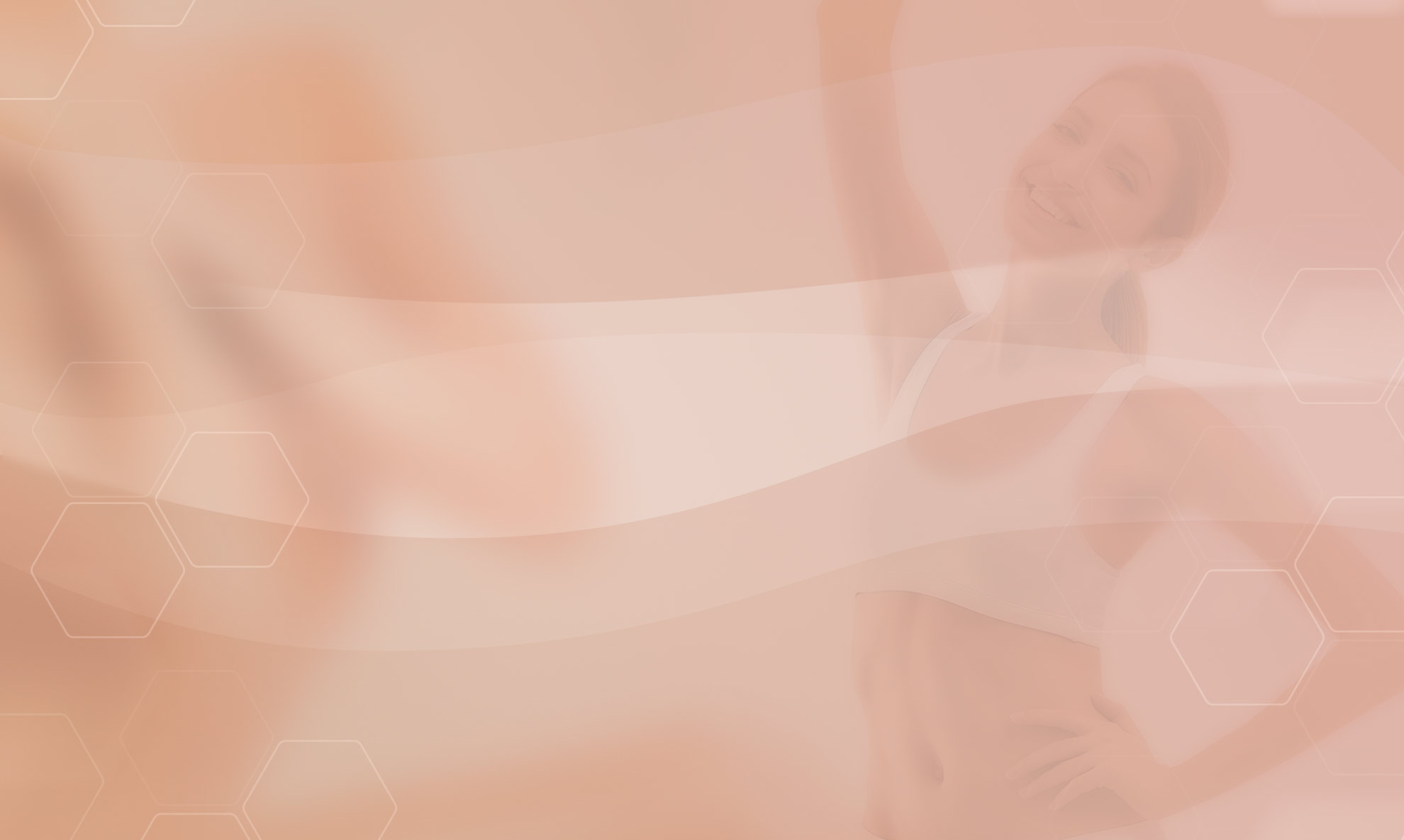 To be considered!
Important things to do:
With these tips you can optimize your treatment and achieve permanent* hair-free hair even faster and more pleasantly:
Please…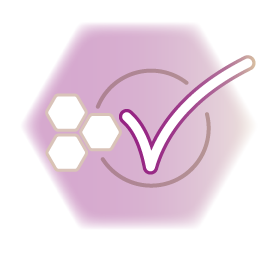 . . . ensure sufficient hydration. This means you drink a lot (about 2 – 3 liters per day). As a result, your skin is optimally supplied with water, wrinkles disappear and your metabolism is boosted.
. . . shave wet or dry the body area to be treated the day before.
. . . protect your skin from UV rays and use sunscreen creams when you go outside.
. . . use soothing creams after treatment. We are happy to advise you which care products are most suitable
Please don't…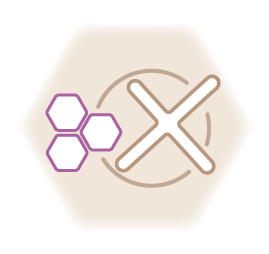 . . . epilate or grow! This leads to the hair not being able to transfer the energy to the hair root.
. . . Use depilatory creams! Here too, the effectiveness of photoepilation is greatly reduced.
. . . sunbathe or go to the solarium! Depending on the technology, melanin synthesis in the skin stimulated by UV radiation can impair a treatment.
Privacy Policy
"By submitting this form, I agree that my details from the contact form may be collected and processed in order to respond to my inquiry. The data will be deleted after your request has been processed. Note: You can revoke your consent for the future at any time by sending an e-mail to info@haarfreiheit-karlsruhe.de. Detailed information on the handling of user data can be found in our privacy policy**."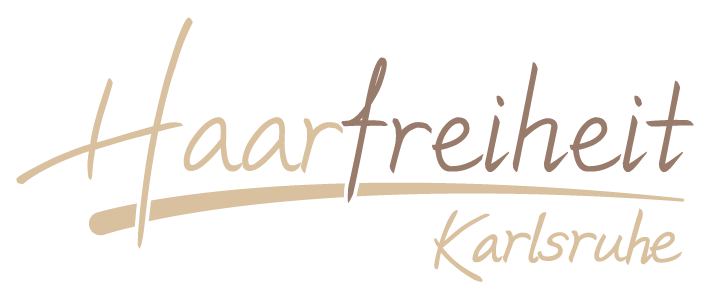 Kaiserstraße 110
76133 Karlsruhe
Our premises are on the second floor.
The underground tram stop "Marktplatz (Kaiserstraße)" on the Kaiserstraße is the closest connection to the tram. You can park your car in the parking garage Herrenstrasse/Zirkel or Passagehof and have only a few minutes walk to us.
info@haarfreiheit-karlsruhe.de