YOUR INSTITUTES
for permanent* hair removal
Haarfreiheit is popular – you will find us at more and more locations.
Of course, also near you. We look forward to welcoming you soon in one of our institutes.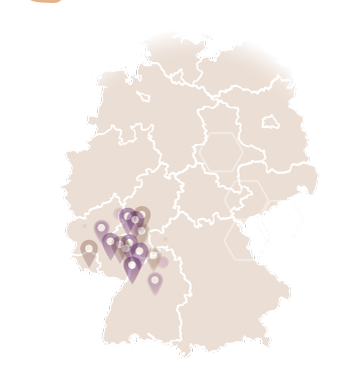 Professional treatments are a special sign of quality. For this reason, we strive to offer this quality at as many locations as possible, so that you can enjoy our excellent service. We are represented with our institutes in more and more places. Arrange a free consultation in an institute near you.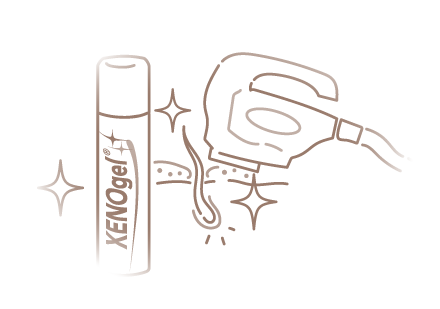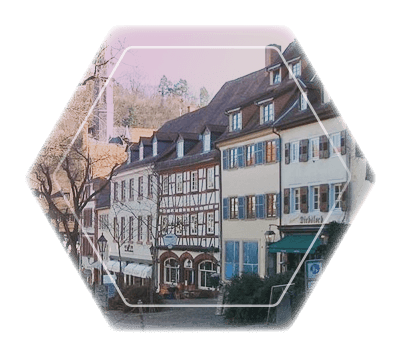 Institute Weinheim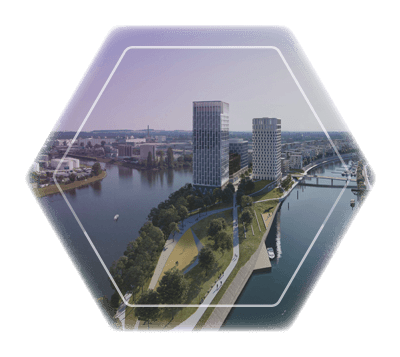 Institute Offenbach
Kaiserstraße 33
63065 Offenbach

069 / 247 42 49 00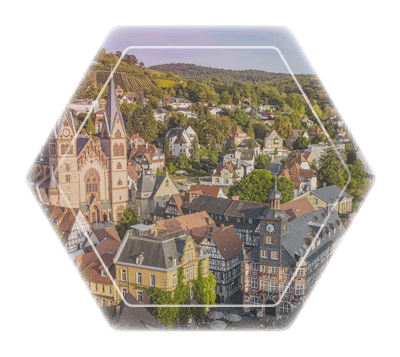 Institute Bensheim
Promenadenstraße 6-8
64625 Bensheim
06251 / 826 89 80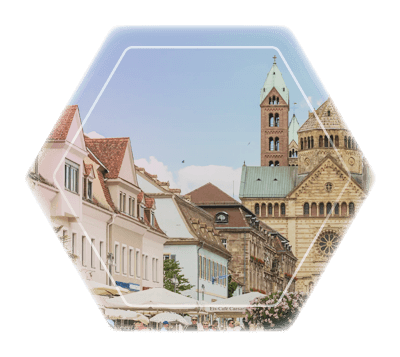 Institute Speyer
Korngasse 28
67346 Speyer
06232 / 684 98 80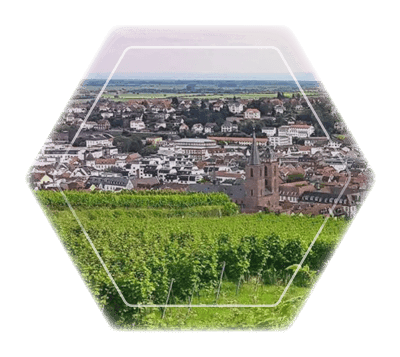 Institute Neustadt
Friedrichstraße 19
67433 Neustadt an der Weinstraße
0632 / 196 529 60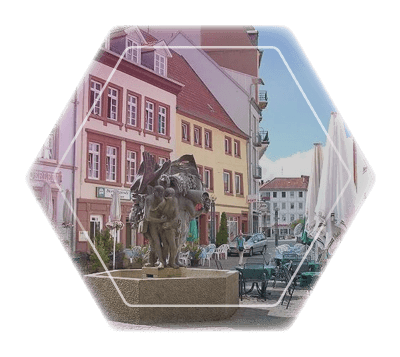 Institute Landau
Westbahnstraße 7
76829 Landau

06341 / 681 09 89