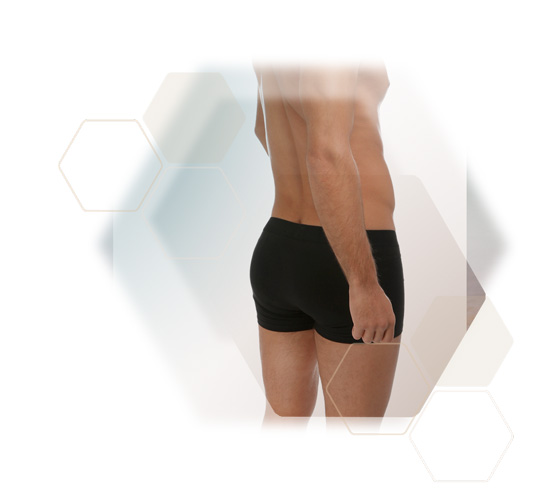 Hygiene & aesthetics
Hygiene on the but­tocks and inter­gluteal fold
Since this area is especially prone for bacteria to attach, hygiene is of particular important here. Therefore it is recommended to remove hair in those areas permanently, that way the sources of infection are removed.
Aesthetic in the spot­light
The buttocks are usually very attractive to women and therefore are often in the focus. Aesthetics in this are is therefore especially important. But removing hair in this area of the body is often very difficult. Treatments with wax can cause severe pains, which should be avoided.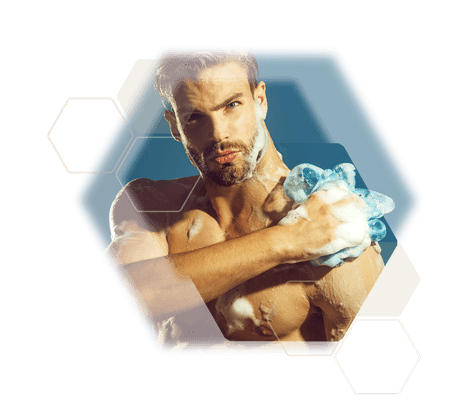 Get rid of hair on but­tocks
Looking good – always
For avoiding this painful process of waxing and cuts through a shave, the permanent* hair removal offers the best solution. It is not only permanent*, but painless as well. Since we offer all technologies available on the market, we can find the best suitable for your needs. Either with laser-light or cold light our medical staff will find, together with you, the best solution and frees you just after a few sessions permanently* from unwanted hair.
Get rid of fears
We understand that hair growth in the area of the intergluteal fold is uncomfortable and can lead to shame in front of the partner. Get rid of it, easily and painless with a permanent* hair removal* with light. This will significantly improve your quality of life. Do not be afraid – live!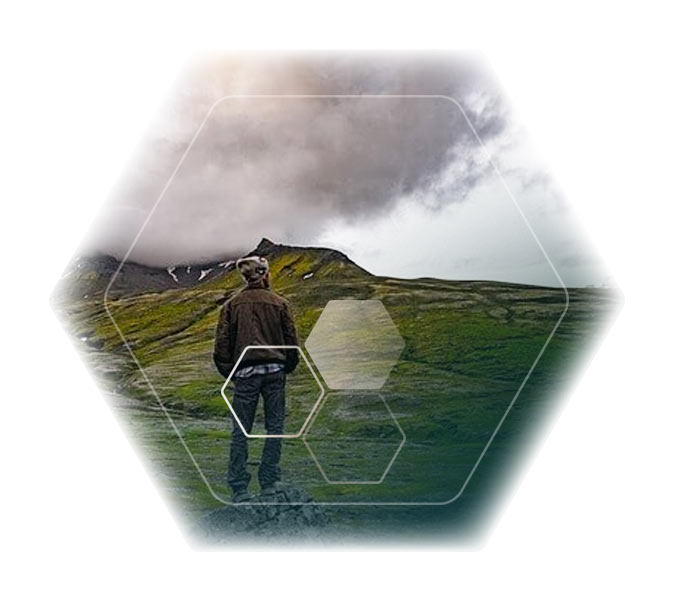 Hygiene at the but­tocks with­out shaving
Always the best hygiene
Areas such as the intergluteal fold are prone to dirt and bacteria and therefore require regular care. Dirt particles stick to the hair and problems arise. The body heat and therefore produced sweat help bacteria multiply well there. Skin irritations and other problems are the consequence. With a permanent* hair removal in this area you can get the solution to this problem. If the area is feed of hair, the cleaning is much easier.
Enjoy free­dom easyly
Perfect buttocks. That's not possible? Yes, it is. Don't worry about hair and a not well groomed apperance in that area anymore. Freedom in a new way. Haarfreiheit.