How does a coccyx fistula build
What is going on in the body?
The coccyx fistula (sinus pilonidalis) occurs mainly in men. It is an inflammatory disease of the gluteal fold. The most common cause of this is ingrown or inflamed hair and it is not uncommon for surgery to remove it (source: Wikipedia). NIt does not only cause pain, the healing process can also take a long time and accordingly leads to restrictions in daily life.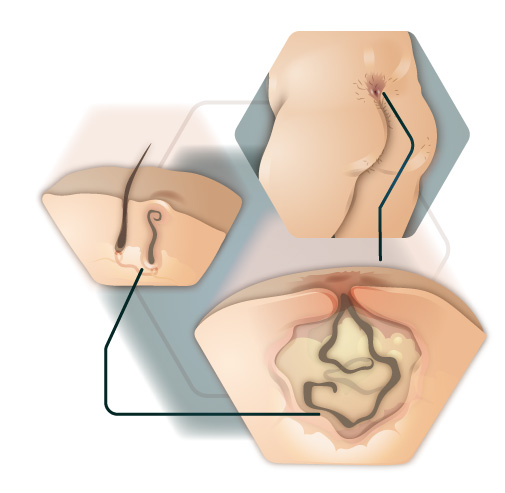 The hair is the cause
Hygiene is very important in the area of the buttocks, because dirt occurs there every day. But even with careful handling of hygiene, this is often not enough to prevent some diseases. The main problem is ingrown hairs. This also occurs with regular shaving of this area, because hair grows back quickly. And that regrowth increases the risk. Nothing else with waxing. It is often a coincidence whether the hair hits the hair canal right when it grows again or not and then grows in.

Freedom in a new way!
Stop worrying about a coccyx fistula, live.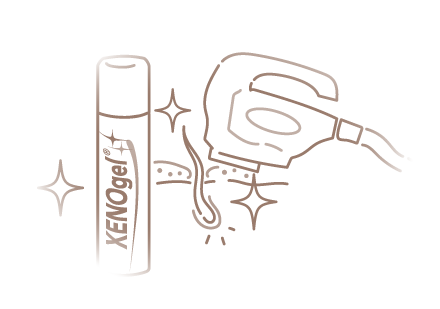 Free your thoughts from the coccyx fistula
But if shaving and daily care may not help to avoid a coccyx fistula, how can you avoid it? Therefore there is the permanent* hair removal. The hair is permanently* removed and has no chance of growing in and causing problems. Due to our competence we can offer you all technologies available on the market. In particular, we recommend the XENOgel® Technology, which is available exclusively from us, as it is both effective and painless.
Get rid of worries with light
Competent service
Not only the best technology can help you to deal with the coccyx sinus carefree, but also our professional staff. Thanks to regular training, also with regard to discretion, you will enjoy optimal support. If a medical assessment is necessary, we can consult a specialist from our cooperation partner ntmc GmbH.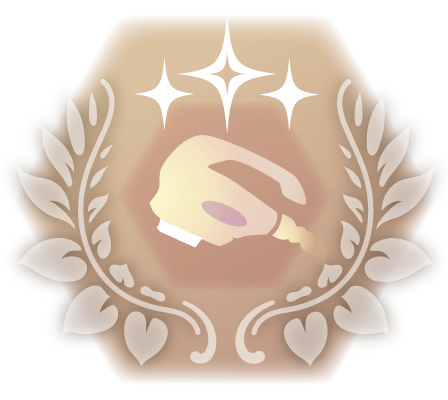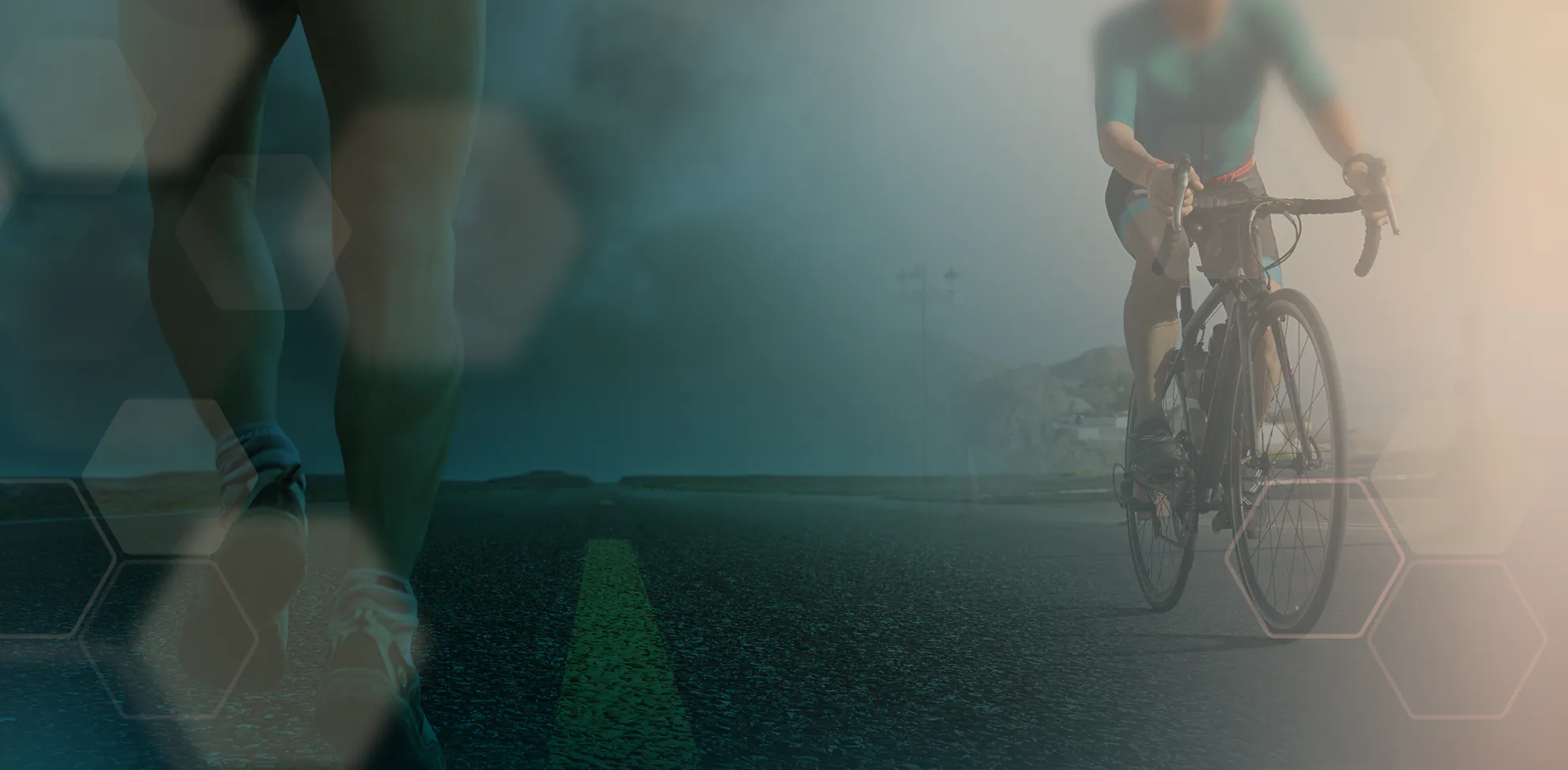 Freedom redefined
You can easily prevent inflammation of the hair with light and don't worry about the coccyx fistula in the future thanks to Haarfreiheit. Find out more about the technology and the course of the treatment in your individual and free consultation at the Karlsruhe Institute.