Hair removal with light in the male intimate area
Well groomed appearance
Especially in the male intimate area, aesthetics and hygiene play a significant role. Free yourself from the constant burden of shaving and achieve a well-groomed appearance and the highest hygiene standards. Our hair removal offering allows men to permanently get rid of unwanted hair in the intimate area while maintaining a smooth and well-groomed look. With our innovative methods, you can say goodbye to regular shaving and experience a new level of comfort, aesthetics, and hygiene in the intimate area. Invest in your well-being and feel confident and well-groomed all around.
With the help of the latest tech­nique to your ideal
The modern and well-groomed man of today naturally values a hair-free intimate area, which is particularly appreciated by the opposite sex. However, to avoid the tedious effort of constant shaving, a permanent solution in the form of photoepilation is a great option. This allows you to leave traditional methods like shaving or waxing in the past. This innovative method not only saves time but also a lot of hassle. With permanent hair removal at Haarfreiheit Karlsruhe, you can look forward to long-lasting smooth and well-groomed skin in the intimate area without constantly worrying about hair removal.
Hygiene in the intimate area
Pain­lessly to an im­proved hygiene
It does not only seem unkempt but can get very unhygienic quickly – a hairy intimate zone. For this reason, many people remove their pubic hair. But the effort with most methods it very great and the risk of injuries and inflammation as well. With our permanent* hair removal, you can spare yourself those troubles. Benefit from our painless photoepilation.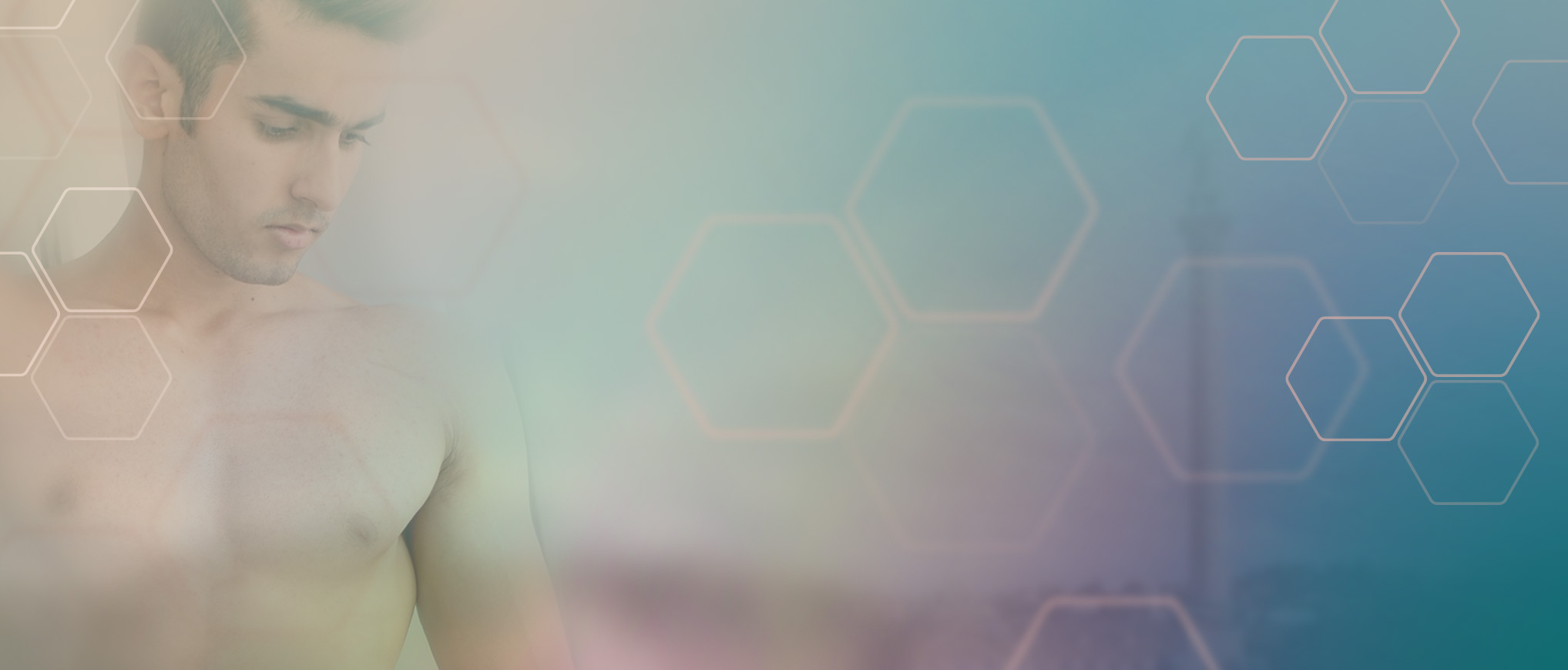 Constant shaving is not necessary
That's why many men opt for the razor to get rid of unwanted hair in the intimate area. However, the associated effort should not be underestimated. Shaving requires time, patience, and precision, and even then, injuries are commonplace. Hardly anyone manages to remove all the hair without cuts or small skin injuries. With the permanent hair removal from Haarfreiheit Karlsruhe, you can completely eliminate these worries. Our innovative technologies allow for effective and painless removal of hair in the intimate area, without the risks and effort of shaving. Say goodbye to unpleasant cuts and enjoy permanently smooth and well-groomed skin. Moreover, you'll save valuable time that you can use for other activities. Treat yourself to the comfort and freedom that professional hair removal can offer.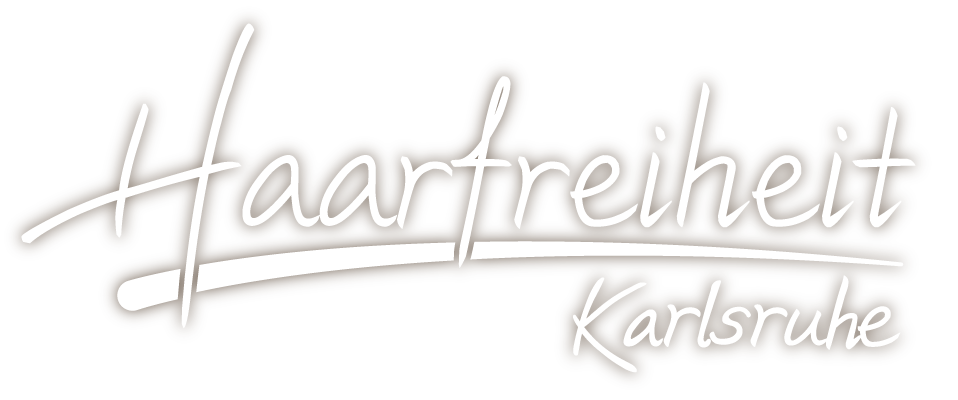 Care without effort
A neat ap­pear­ance every day
Our permanent* hair removal helps you to feel more attractive every day and you can rely on a well-groomed intimate area. Be sure to know that you do not have disturbing stubbles or forgotten hair in difficult areas.
Say good-bye to wasted time in the bathroom and trust our self-developed XENOgel® method. If you feel more confident, due to a flawless intimate area, it will immediately influence your appearance.