With the help of the latest tech­nique to your ideal
It is a matter of fact that the modern man has a groomed intimate area. Our modern technology can help you to become this ideal. In this present time convenient methods as shaving, are a thing of the past. Say good-bye to annoying shaving.
Pain­lessly to an im­proved hygiene
It does not only seem unkempt but can get very unhygienic quickly – a hairy intimate zone. For this reason, many people remove their pubic hair. But the effort with most methods it very great and the risk of injuries and inflammation as well. With our permanent* hair removal, you can spare yourself those troubles. Benefit from our painless photoepilation.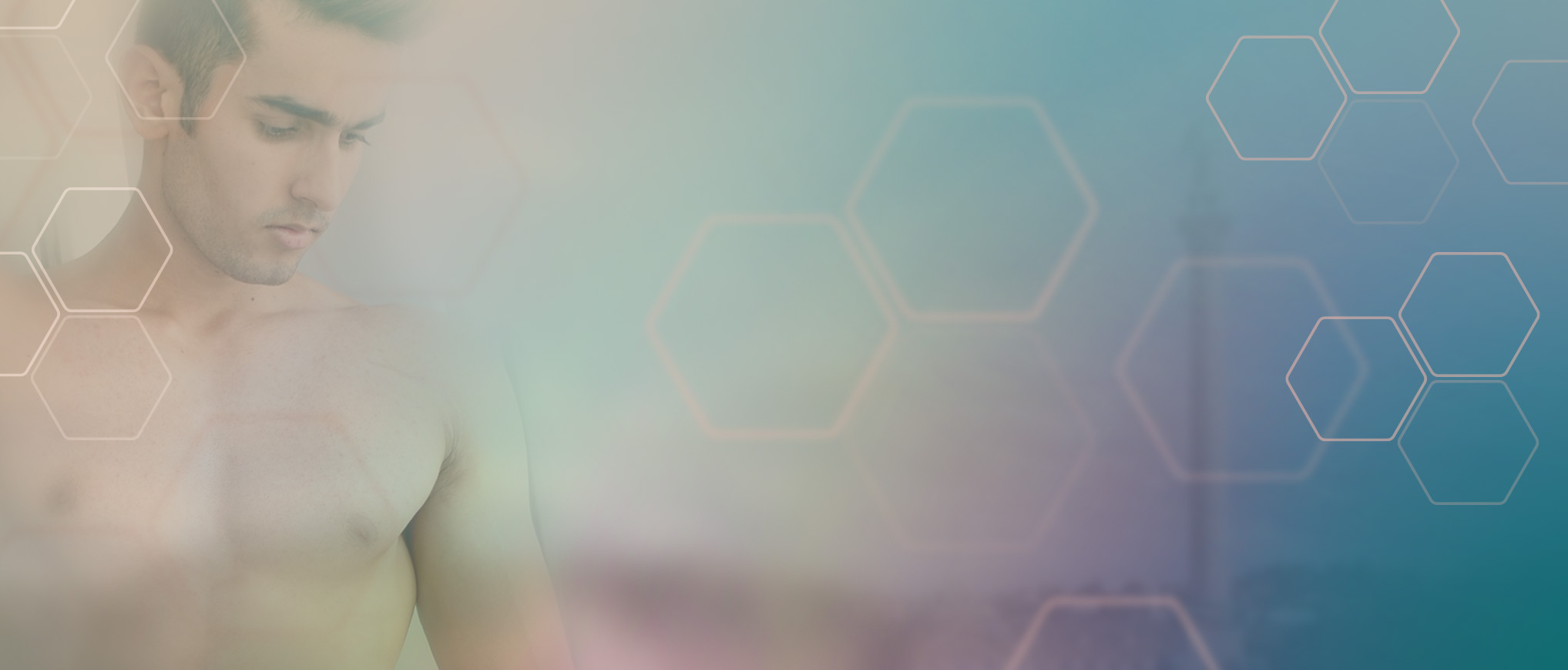 A neat ap­pear­ance every day
Our permanent* hair removal helps you to feel more attractive every day and you can rely on a well-groomed intimate area. Be sure to know that you do not have disturbing stubbles or forgotten hair in difficult areas.
Say good-bye to wasted time in the bathroom and trust our self-developed XENOgel® method. If you feel more confident, due to a flawless intimate area, it will immediately influence your appearance.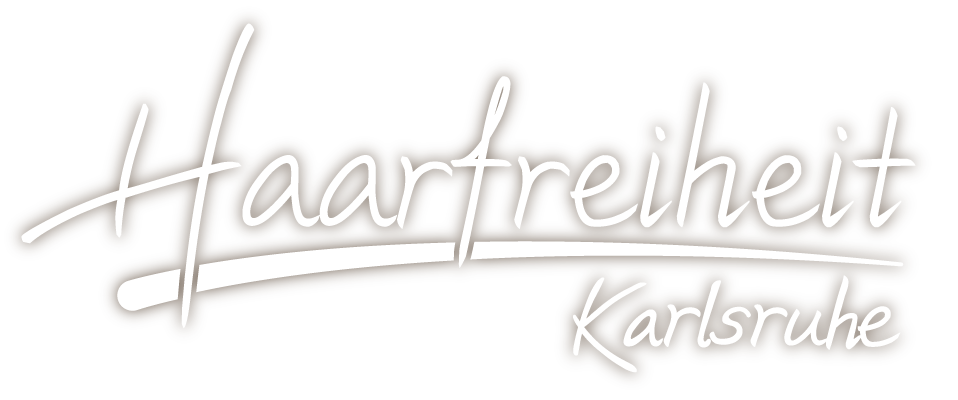 Discre­tion has the highest pri­ority
A positive side effect of a hair removal in this private region is that dirt particles and sweat cannot cling onto hair anymore.
In our practice you will be advised and treated with full discretion and professionality. This way you can completely relaxed ask upcoming questions and enjoy your treatment.