Com­­mu­ni­ca­tion with­out words
Besides the spoken word, the body language can be very expressive. Especially arms and hands often emphasise a certain statement. Sometimes you can express even more than just with words. Because of this peculiarity, it is important to have a well-groomed appearance of hands and arms. How can this be achieved? With smooth skin in those areas.
A never-ending pro­cedure
In order to achieve smooth skin on arms and hands, those have to be shaved constantly. The considerable amount of time which is spent on every individual shave is one thing, but this procedure has to be repeated over and over. This is extremely annoying in the long run. An alternative, which lasts considerably longer, is the waxing. A regrowth of the hair is not that fast compared to shaving, which takes about 4 weeks. But the waxing process itself is very painful and has to be repeated every 4 weeks.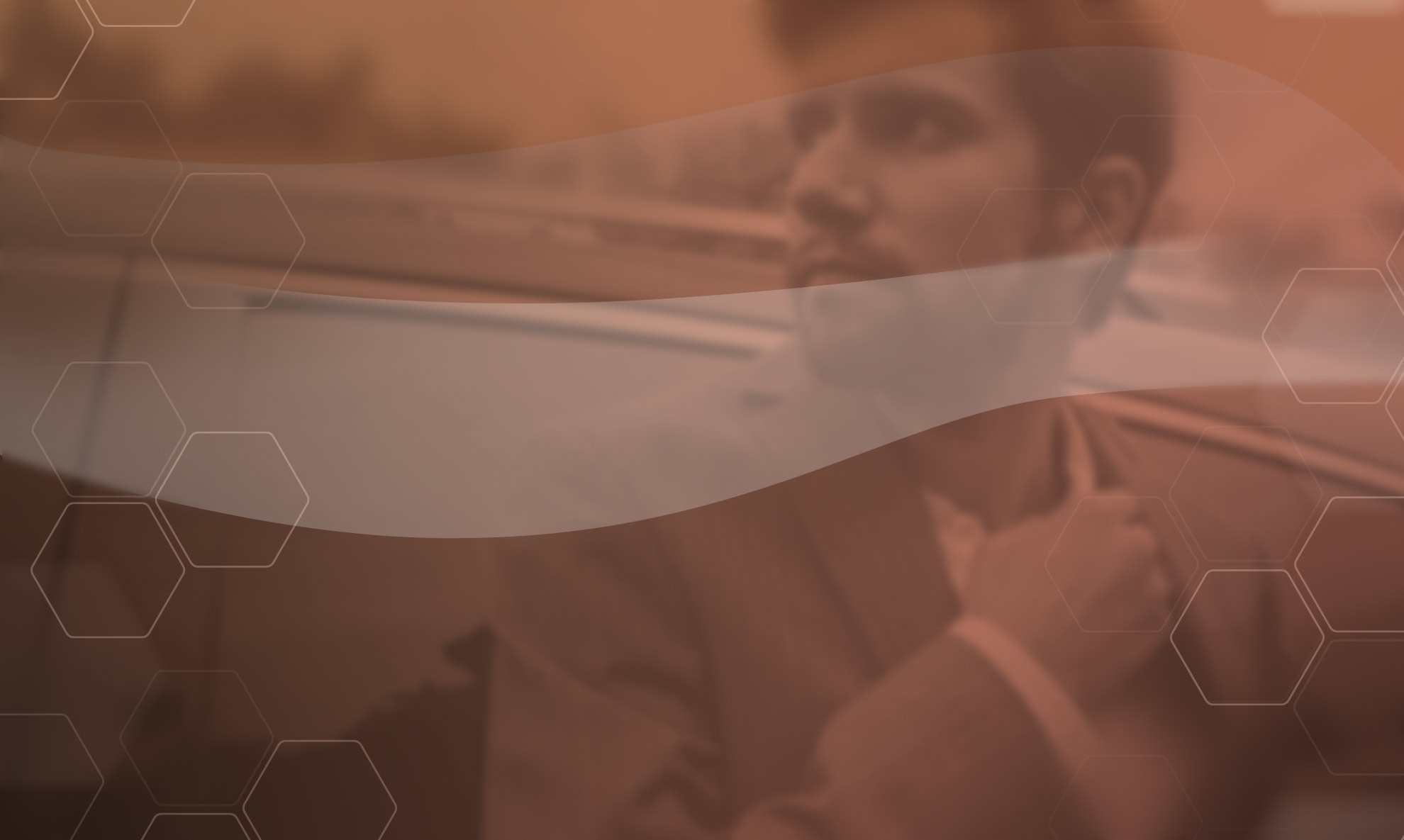 Peace and quiet
Such torments are not the best solution, as well as the constant shaving process. The optimal solution is the permanent* hair removal with light. And who could better fulfil the dream of smooth skin in this area than the expert himself? Thanks to our medical staff you can relax and enjoy the treatment.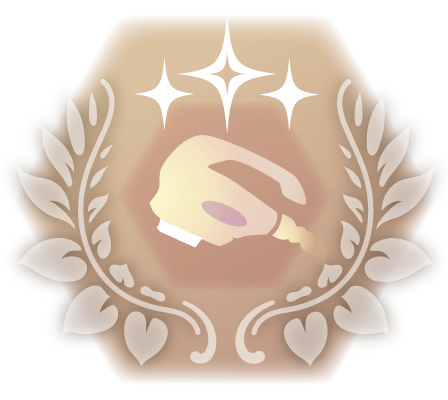 Pure hygiene
Especially in the warm months it's often not that easy to maintain a certain level of hygiene. Body hair and the sweat, which is trapped in it, can make this very difficult. Therefore, many men reach for the razor, to remove hair on arms and hands. Thanks to the permanent* hair removal no man has to resort to the razor and can still have the best hygiene.
The expert for the best results
As a medical institute we specialize in permanent* hair removal with light. For this reason we are able to offer you every technology on the market. This way we can offer the classical technique as the IPL method or the diode laser. Additionally we offer you the permanent* hair removal with our self-developed and optimized XENOgel® method. Furthermore we have the alexandrite laser and the YAG laser.
Due to the professional training of our medical staff and the best technology, we are able to offer you the best service. Feel comfortable and enjoy your treatment and your new sense of freedom.