Take control of your own body
Many men have the problem of excessive hair growth in the area of the back and shoulders. To free the body of such hair a considerable effort is required. However, this only applies to common hair removal methods as shaving. Many give up fighting against the hair growth because of the inconvenience. You do not have to. Get the control back and choose the permanent* hair removal.
Especially in professional life or in everyday life, many men count on a well-groomed appearance. Save yourself the time and choose the permanent* hair removal.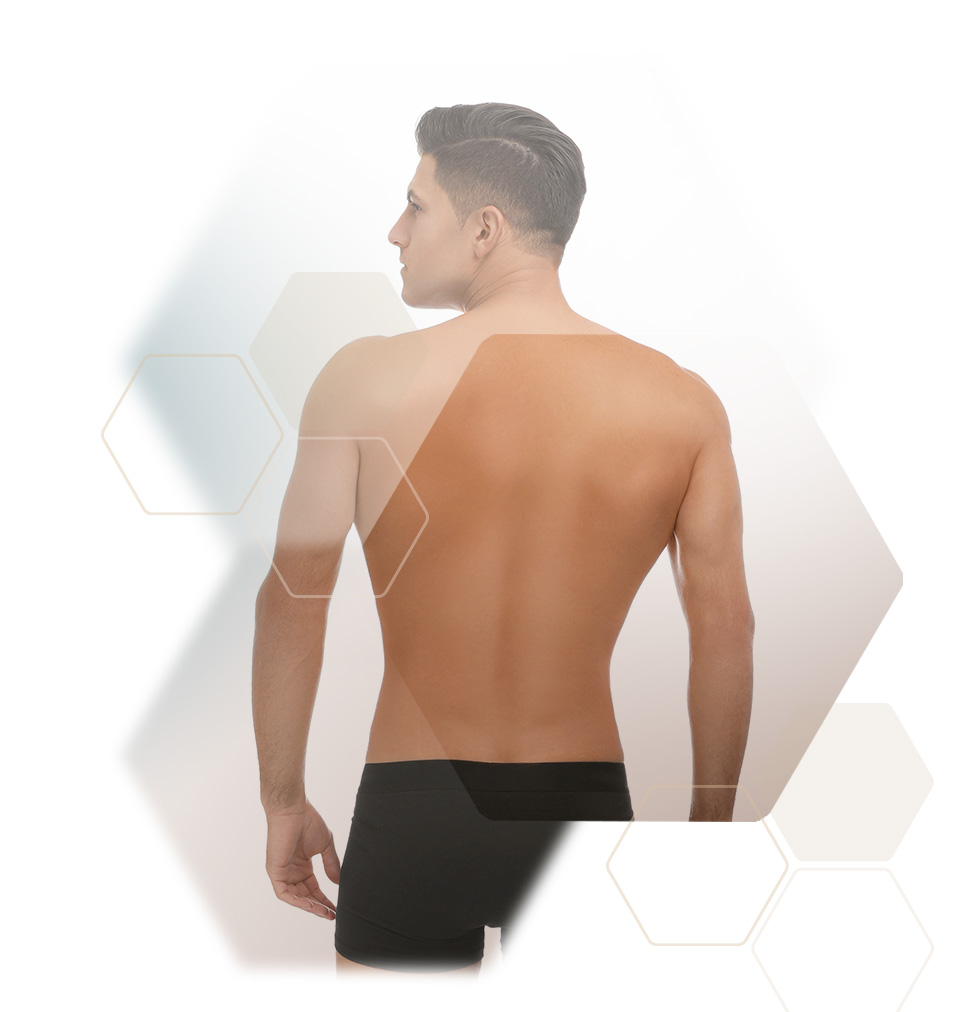 Look­ing good with­out effort
With just a few sessions you can make your dream of smooth skin come true, without shaving. The methods, which we offer you, are above all one thing: painless and effective. You don't ever have to worry about unwanted hair or regrowing stubble again.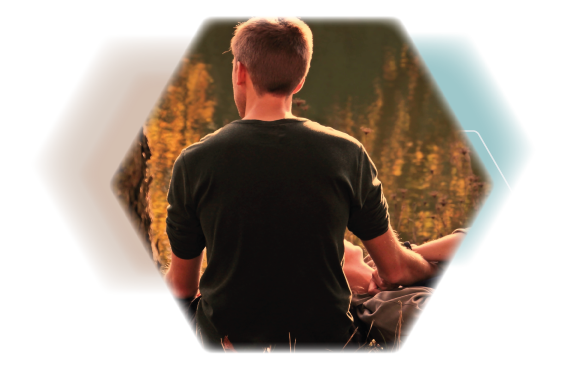 Use your time for im­por­tant things
Looking well-groomed is important. Due to the hectic of the everyday life, there is often not enough time to take car of it. This can often lead to a considerable amount of frustration. But a well-groomed appearance should always be given. We can offer you exactly this dream. No more annoying hair on neck or shoulders, thanks to the effective technologies by Haarfreiheit Karlsruhe.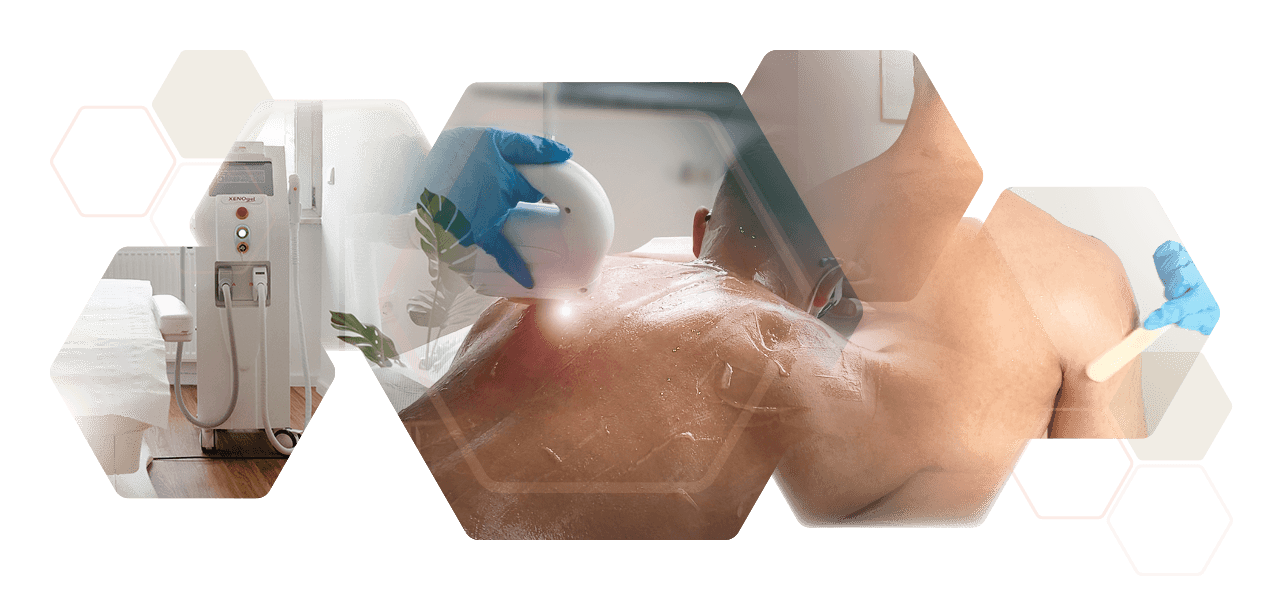 Con­cen­trated com­pe­tence
Our medical staff is constantly trained to provide you with the best service. Lean back and rely on our professionalism, with which we already successfully freed numerous patients of annoying body hair.