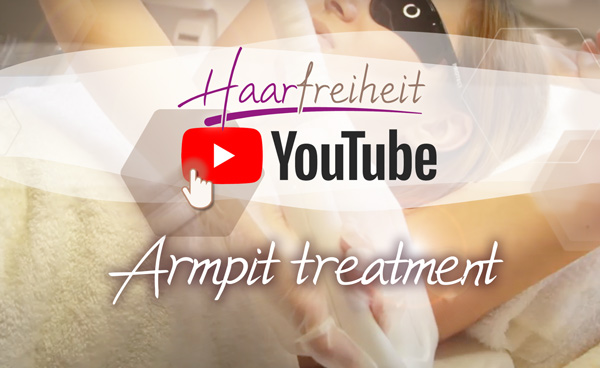 Smooth arm­pits day after day
Smooth armpits are a must for many women. This does not only apply for the summer time, but shouldn't be an issue all year round. Therefore, a permanent* hair removal in the armpit area is not only recommended for aesthetic reasons. Odors can occur due to bacteria under the arms. These require regular hair removal, otherwise bacteria can attach to the hair.
Best results for all hair types
Permanent* hair removal with the XENOgel® method is applicable to almost every hair type. Especially women with darker hair in the armpit area, can suffer from annoying visible stubbles. Since these are growing usually quickly, they have to be removed constantly. Get rid of this burden with permanent* hair removal.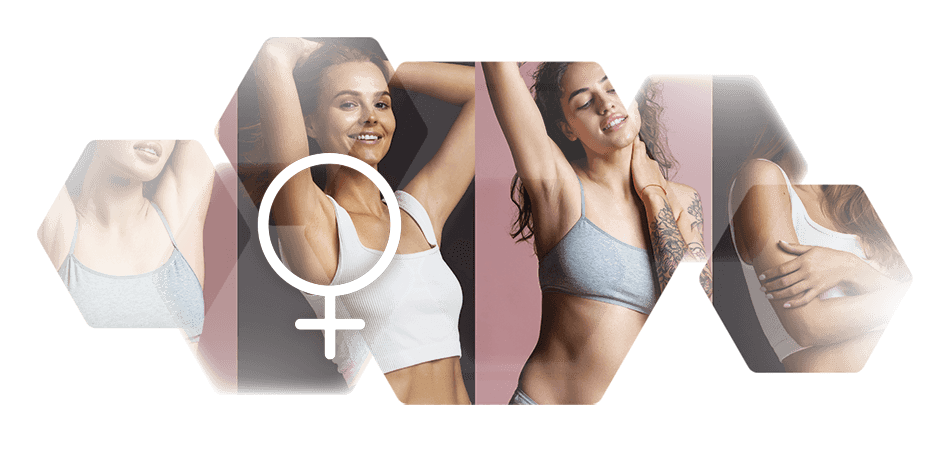 Never shaving again
With the permanent* hair removal, you will never have to worry about smooth armpits again. Smooth skin is now considered the epitome of femininity and a good appearance. Why bother with constant shaving, when it is so much easier to have hair removed forever.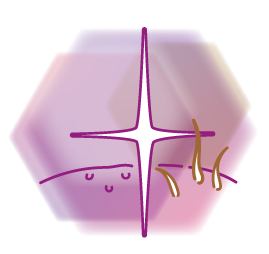 Be con­vinced by our modern techno­logy
Are you still shaving and are annoyed with unpleasant stubbles? Choose the permanent* hair removal and benefit from our professional service. We offer you all available hair removal methods, this way we can guarantee you the best treatment. Whether it is the diode, alexandrite or YAG laser in the field of concentrated light, or cold-light methods as XENOgel®, SHR or IPL. Our medical staff will be happy to advise you on the possibilities without obligation and free of charge.