Beauti­ful hands
Well-groomed hands can benefit your appearance. Women's smooth hands are perceived as particularly good-looking. However, nature is not always on your side. Some women suffer from excessive hair growth on their hands. Constant shaving is usually the result, in order to achieve the goal of smooth skin. Those problems are now in the past.
Be in­spired by us
The hair growth on the hands is mostly unpleasant for the women. So, the feminine feature of smooth skin shouldn't be left out concerning the hands. What is the consequence? Complex and constantly repeated processes to remove the hair. Discover a different way to get rid of the constant shaving, waxing and epilation. Smooth skin at all times thanks to the permanent* hair removal.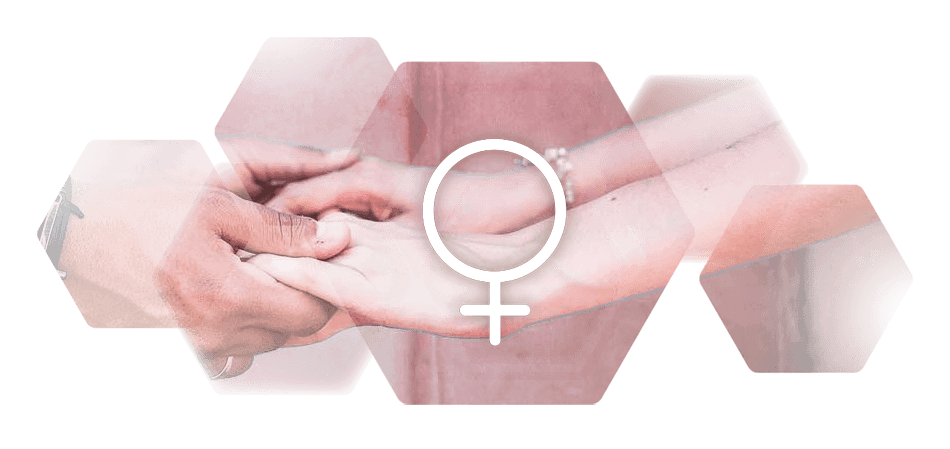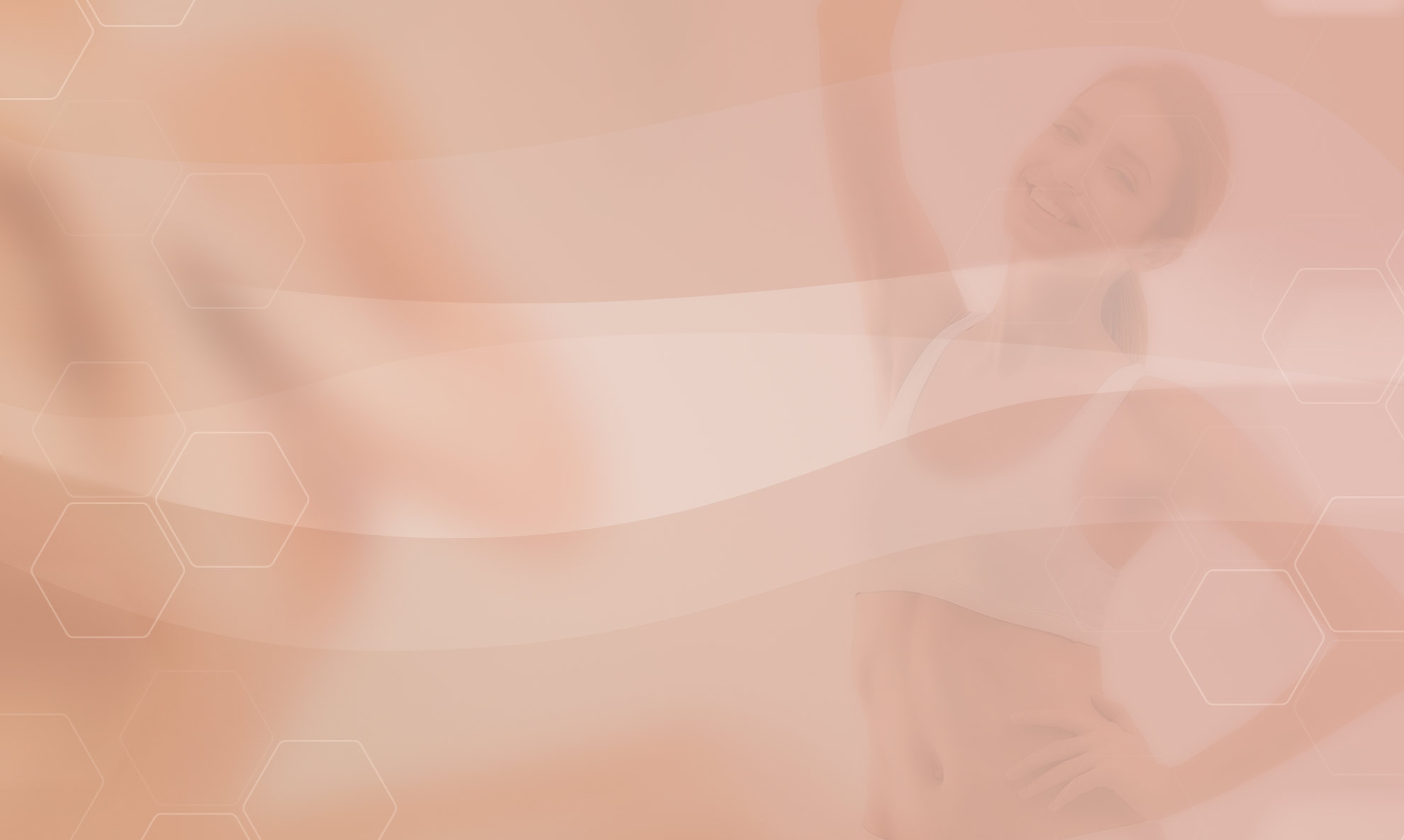 Confident appearance
No hiding of hands with clothes any­more
Wear sleeveless dresses while looking perfect and don't worry about it beforehand. Any hair that may have disturbed you earlier and which made you insecure if you actually got rid of it with your razor, has disappeared. No stubbles anymore. Always smooth skin.
Besides other physical signals, hands are particularly important as a means of communication. In this context they are given special attention. Look forward to this gift. With our gentle process we free you from unwanted hair.
Show your hands and fingers
In almost every daily situation, your hands are involved. Whether it's greeting, paying or writing hands are active and looked at. Arms and hands are in the focus of everyday life. Attractive legs are not the only part of the body that is admired. Arms and hands are also a focus of everyday life. Fingers are used to point at someone or something and to perform various gestures in everyday life. Once thumbs up to give positive feedback, there are also fingers that show a different meaning. Regardless of what you want to express, hair on the hands and fingers interferes. But don't let annoying hair growth cloud your joy in life. Our effective technologies can also dramatically increase your quality of life in just a few treatments.
Be free to show your hands and arms
Don't worry about the appearance of your hands ever again. Daily shaving is a thing of the past, as well as tormenting epilation. You can focus on more important things in your life.
Relax and forget problems
You should always feel good. Start every treatment with the anticipation that you can achieve your dream of smooth skin in just a few sessions. Sit back and enjoy our comprehensive and professional service.