Perma­nent* hair removal for women at the BUTTOCKS & GLUTEAL FOLD
We make your dream come true – the best hygiene without constant shaving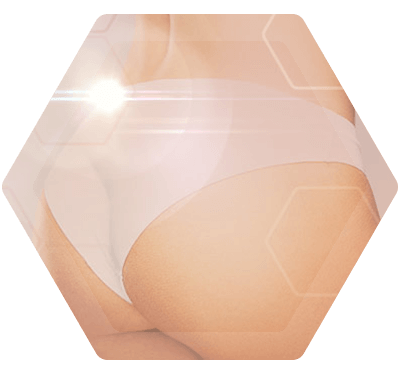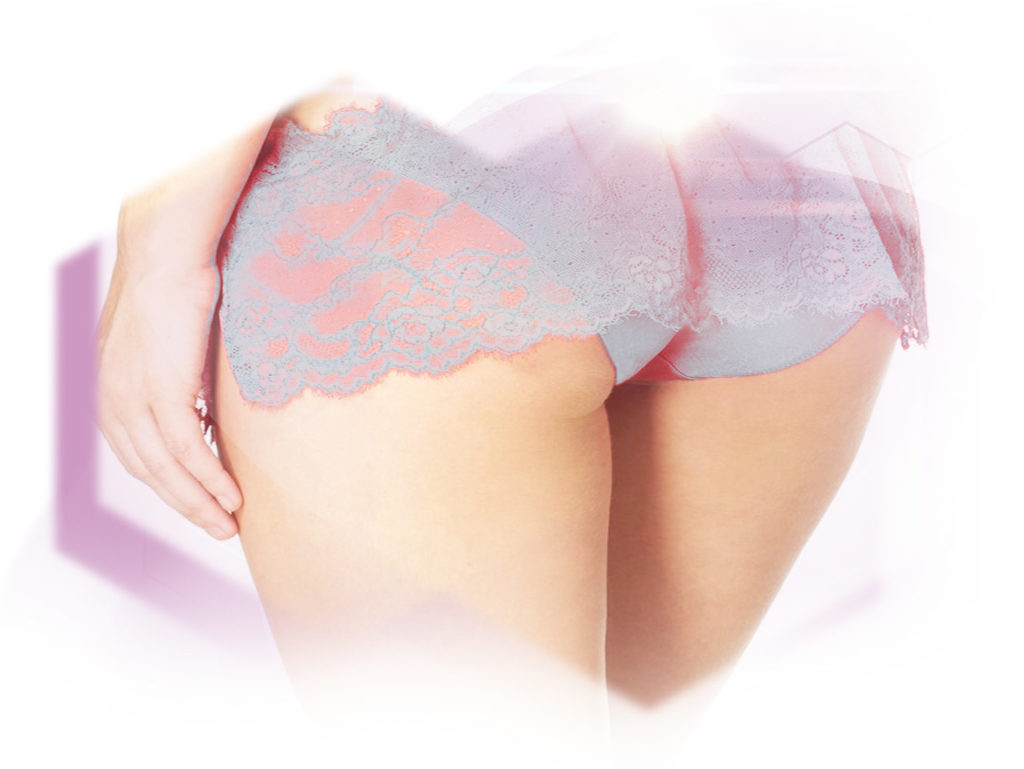 Get rid of hair on the buttocks & butt crease in a targeted way
Methods to remove hair at the buttocks
There's a spot on your body that bothers you from time to time? A perfect appearance everywhere. Hair in the buttock crease is not only unsightly but also very difficult to remove on your own. This applies not only to shaving, where skin irritations and subsequent itching often occur. Other methods like waxing, for example, may be suitable for temporary hair removal but can cause significant pain.
One of our numerous techniques can provide a solution here. Pain-free and without any bothersome side effects. No itching or skin irritations.
Easily have hair removed around the buttocks
We offer state-of-the-art technologies, including XENOgel® Technology, the diode laser, and the Alexandrite laser, to provide reliable and painless hair removal in the buttocks area for women. In just a few sessions, we can effectively remove unwanted hair from sensitive areas like the buttocks or buttock crease. Our trained professionals ensure a comfortable and discreet treatment to give you a smooth and confident appearance. Experience the liberating feeling of hairlessness and feel completely comfortable in your own skin.

Improved hygiene without shaving
Feel always com­fort­able and free
When shaving it's often that some hair has been overlooked. This constant thought whether every hair has been removed can be very unpleasant. We free you from this burden and the constant thought of whether you skin is smooth everywhere. Aesthetics redefined – feel free every day. Give your body the needed attention.
Feel good in every sit­u­a­tion
These sensitive areas are often not visible to the public. However, they still require attention and should not be neglected. Permanent hair removal will make you look great and desirable in every situation. Treat yourself to a touch of luxury.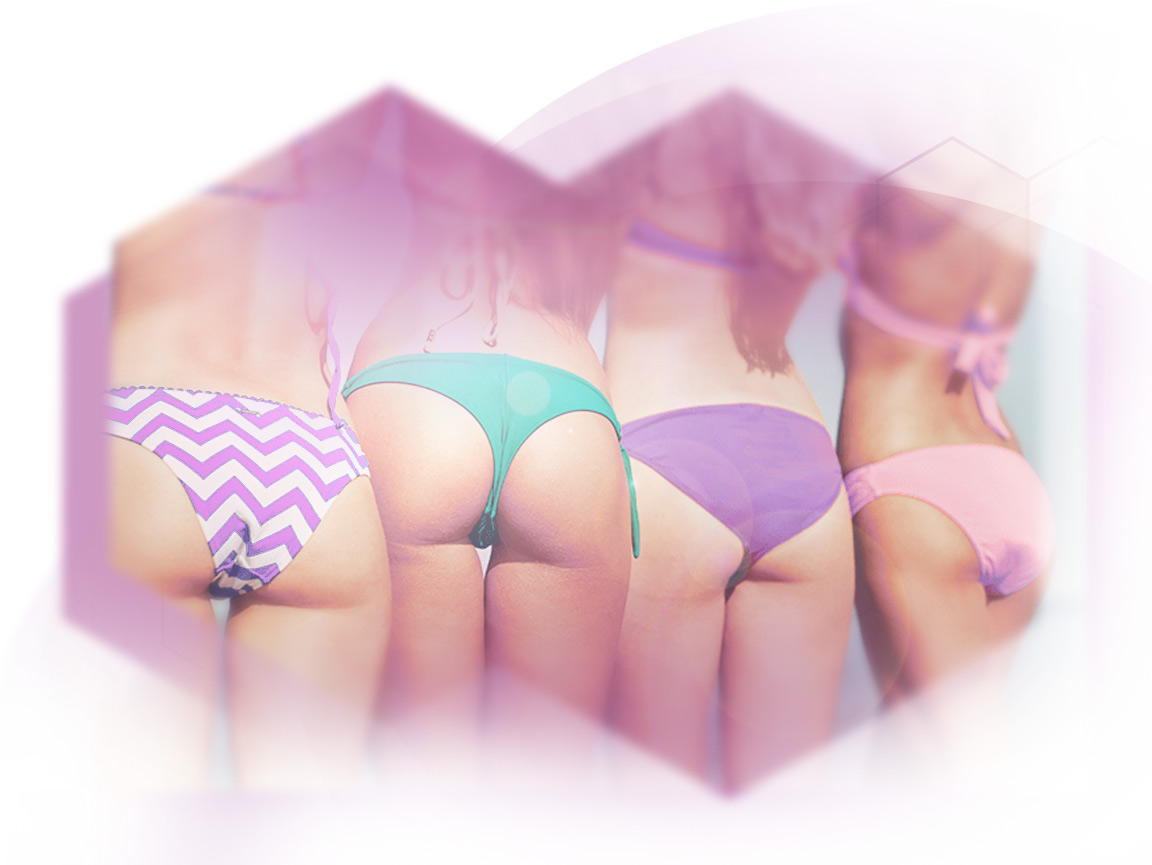 A new dimension of freedom
Being free and feeling free is one of the most beautiful feelings. Free yourself from the daily constraints of shaving and still enjoy smooth skin. Especially in the area of the gluteal fold and buttocks, the feeling of freedom is priceless. Best hygiene together with a good feeling. And the way to achieve this is very simple. Because permanent* hair removal at Haarefreheit is carried out primarily with pure light, whereby the treatment is as effective as it is painless. Say goodbye to annoying hair growth on the buttocks and in the gluteal folds.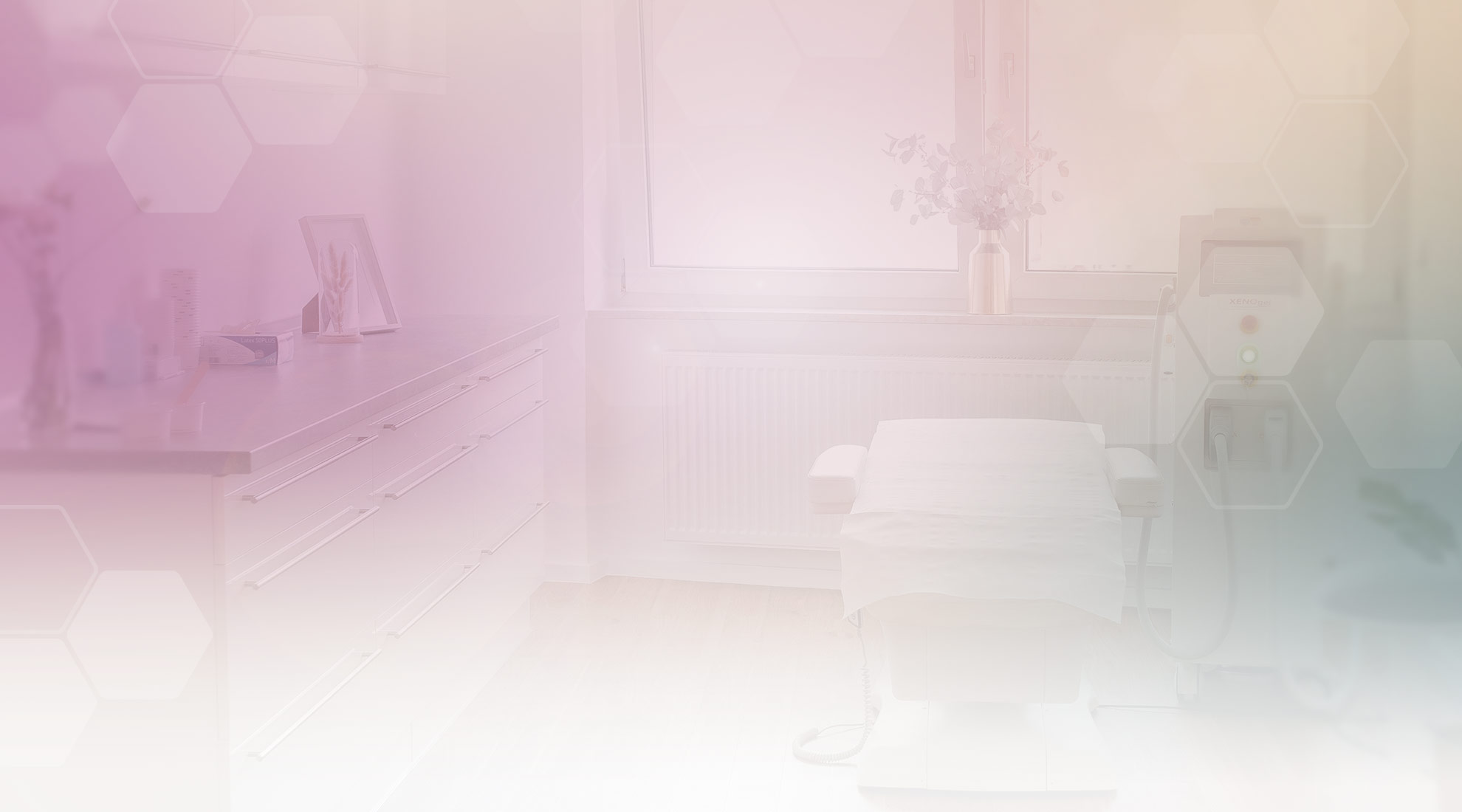 All around feel good
Itch­ing is now in the past
Of course, we are aware that the utmost discretion is required in these areas. Our medical and cosmetic experts are always committed to ensuring the highest level of discretion and professionalism. Understanding your concerns and the associated issues is very important to us. Together, we will find the right solution for them. Feel completely comfortable and well cared for. A relaxed atmosphere in Stuttgart and the best results, that's Haarfreiheit.
Itching on the buttocks and in the gluteal fold is a thing of the past
Especially in these sensitive areas, care and attention are crucial. Shaving often leads to skin irritations, which can result in pimples or itching, especially in the intimate area. Our technologies reliably free you from these unwanted side effects and take hygiene to a new level. Learn more about our professional hair removal. Dirt that clings to hair no longer stands a chance.