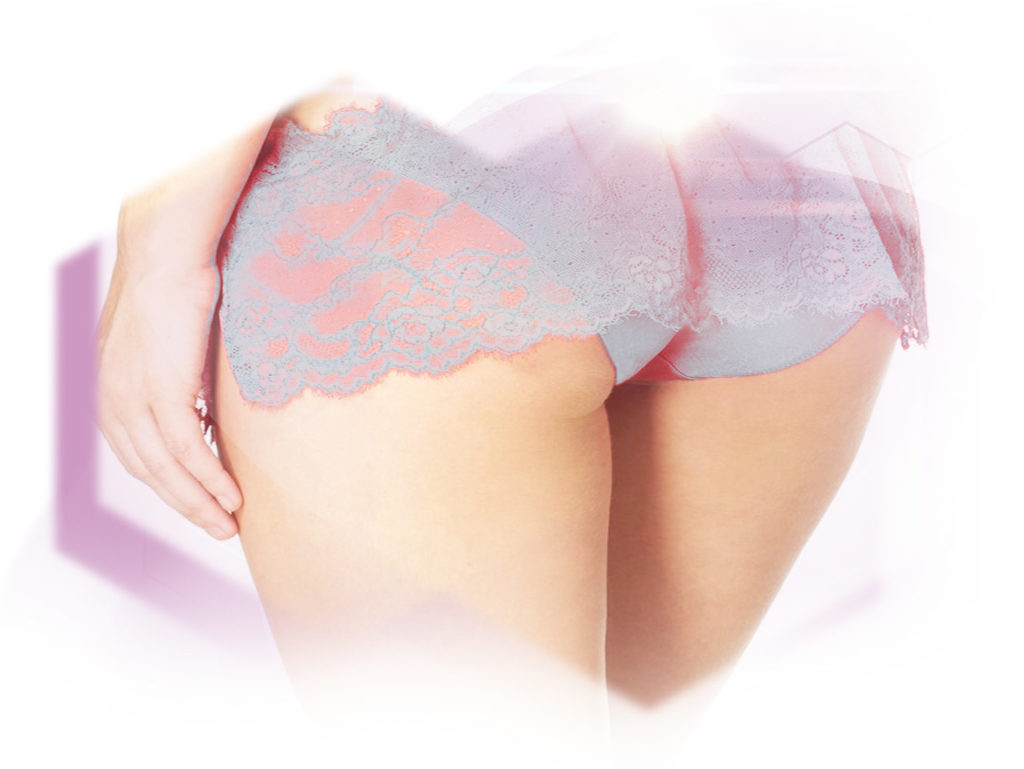 Unlim­ited free­dom
There is a spot on your body that bothers you? Perfect appearance everywhere. Hair in the intergluteal fold is not only unsightly but also very hard to remove on your own. This does not only apply to shaving with a razor, which often results in skin injuries and itching. Other methods as e.g. waxing are suitable for a temporary hair removal but can cause severe pain. One of our numerous techniques can help. Pain free and without disturbing side-effects. No itching or irritation of the skin.
With modern techno­logy to your goal
Our modern technology, as the XENOgel® method or diode or alexandrite laser, removes annoying hair reliably and painlessly. In just a few sessions those hairs can be removed effectively from such body parts as the buttocks or the intergluteal fold.


Feel always com­fort­able and free
When shaving it's often that some hair has been overlooked. This constant thought whether every hair has been removed can be very unpleasant. We free you from this burden and the constant thought of whether you skin is smooth everywhere. Aesthetics redefined – feel free every day. Give your body the needed attention.
Feel good in every sit­u­a­tion
The most sensitive areas are not visible to the public. Nevertheless, they need a lot of attention and should not be neglected. The permanent* hair removal makes you look and feel good in every situation. Treat yourself.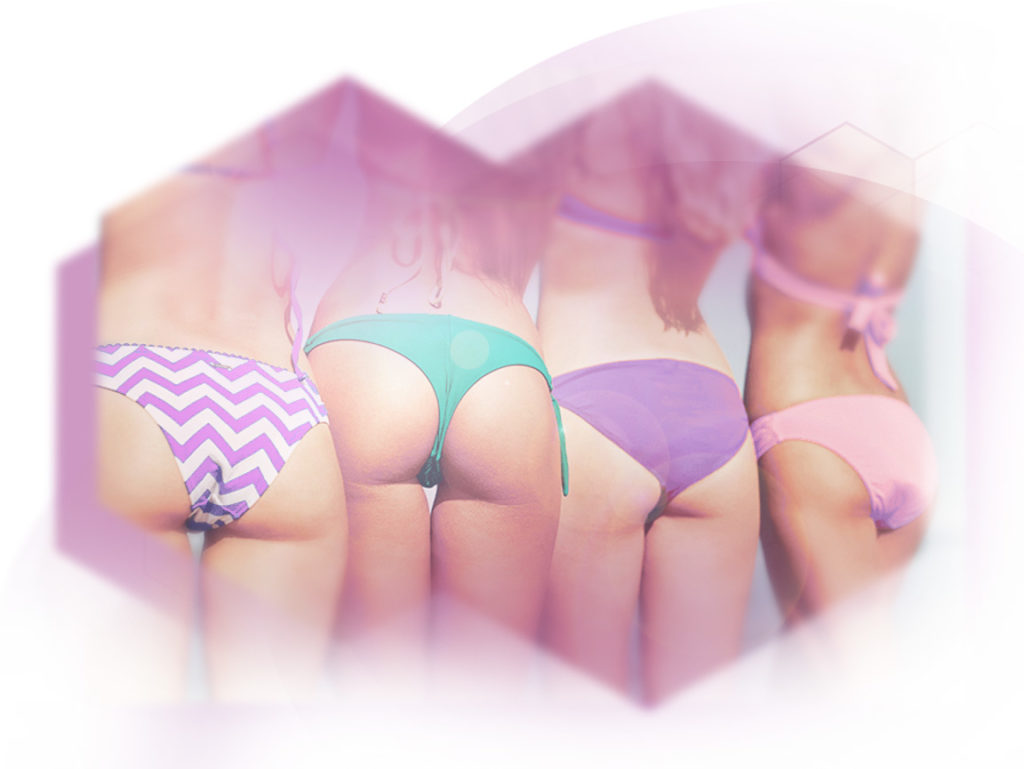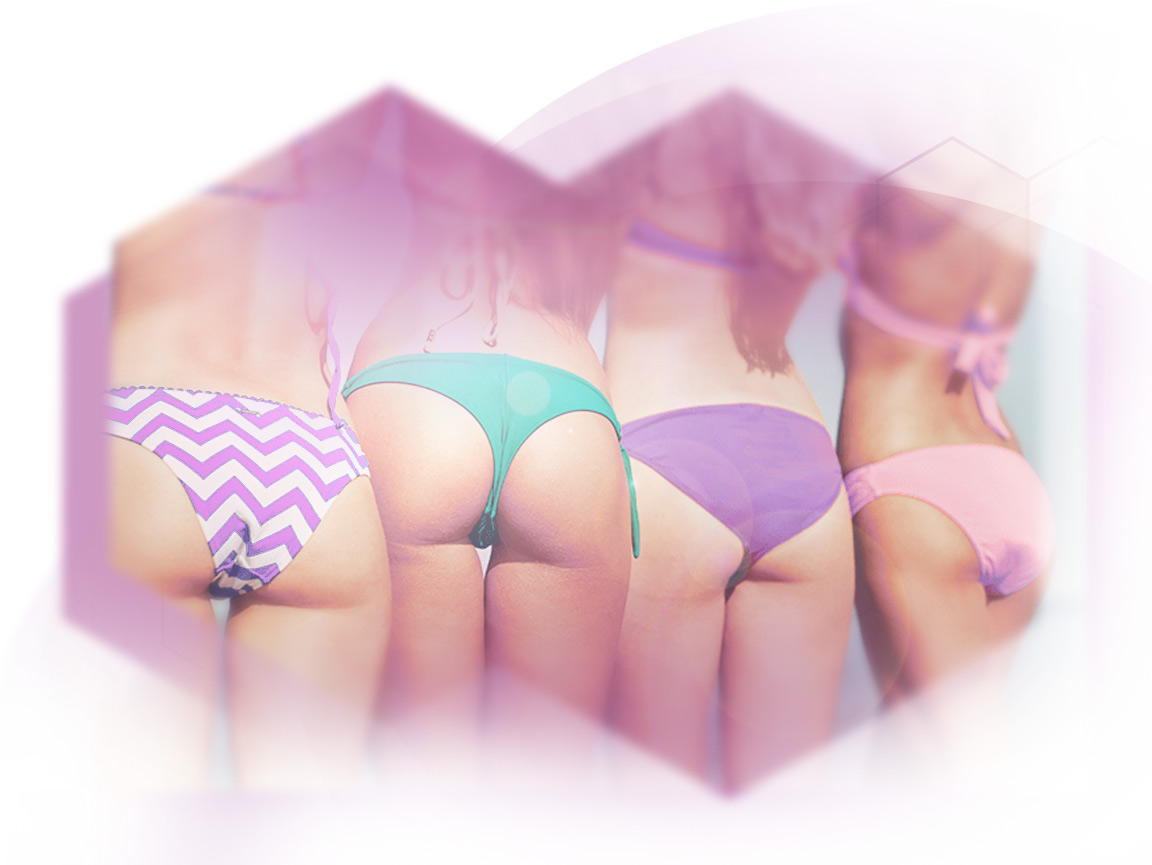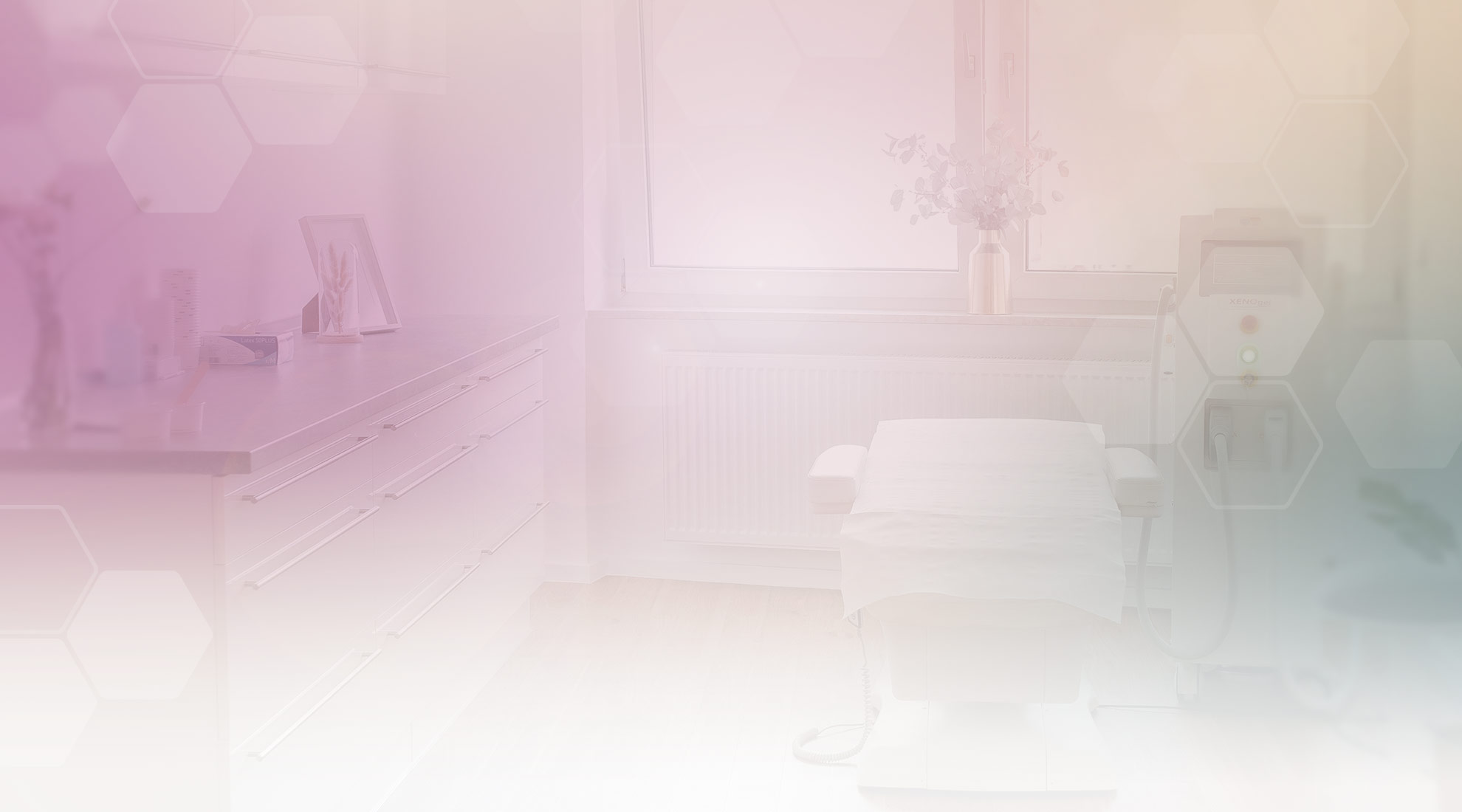 Itch­ing is now in the past
Especially those sensitive areas need a lot of attention when it comes to care. Shaving usually leads to skin irritations which can turn into pimples and itching. In the genital area this is especially noticeable. Our technologies relieve you from those unwanted side-effects reliably and help you to a perfect hygiene. Learn more about our professional hair removal. Dirt hanging on hairs has no chance anymore.
Feel safe
Of course, we are aware of the needed discretion in those particular areas. Therefore, our medical staff is constantly striving to ensure maximum discretion and professionalism. Understanding your concerns and the associated problems are high priority for us. We will find a solution together, so you can feel safe and good all the time. A relaxed atmosphere and the best results, this is Haarfreiheit.