Get rid of annoy­ing hair on chest or ab­domen
Unfortunately, the phenomenon of hair growth around the abdomen and chest area is not only reserved for men. Some women can suffer from hair growth in those regions. To get rid of the disturbing hair many women resort to the razor. The biggest problem with this method is that it doesn't promise a permanent* success. You don't ever have to worry about annoying hair, our modern technology makes it possible.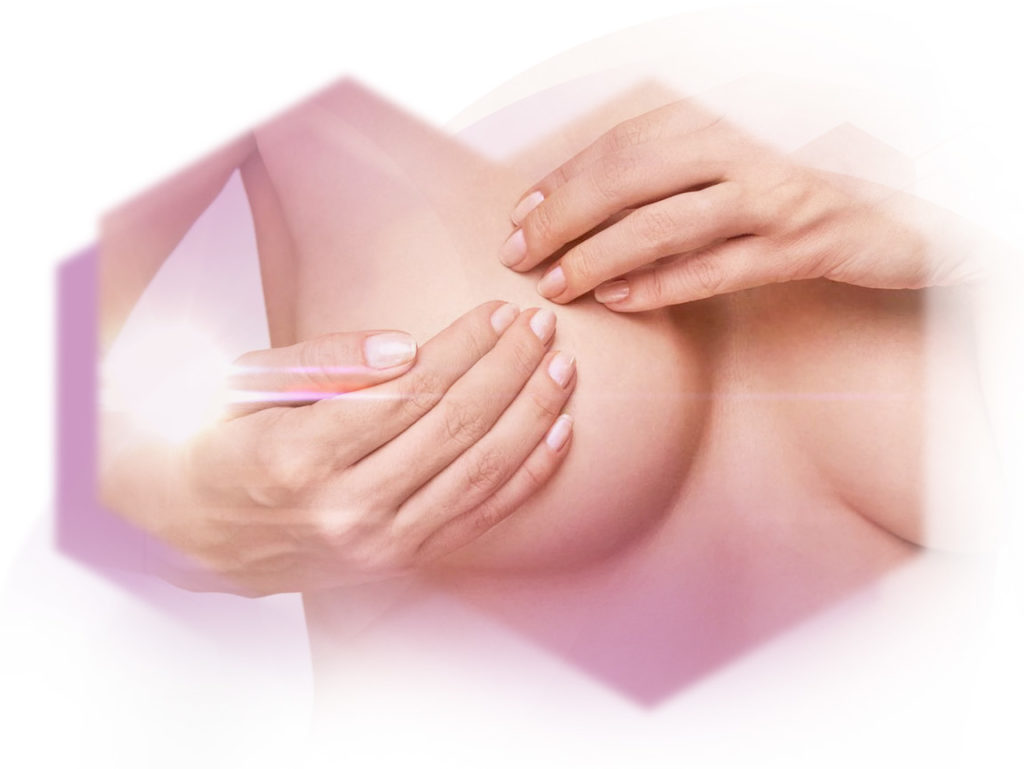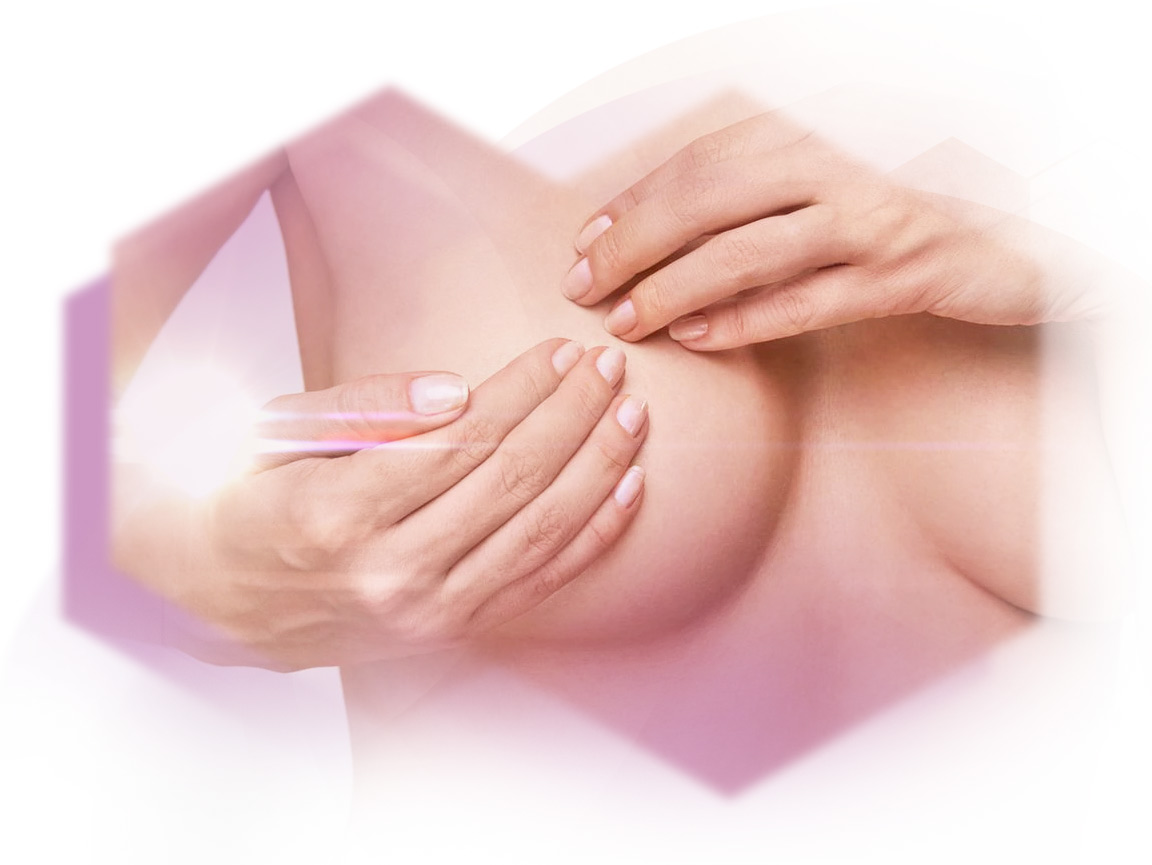 Enjoy smooth skin daily
Discover your femininity again and have the feeling of smooth skin every day. We came make your dream come true thanks to our numerous photoepilation technologies. The techniques are gentle on the skin as well as painless. Get to your goals in only a few sessions.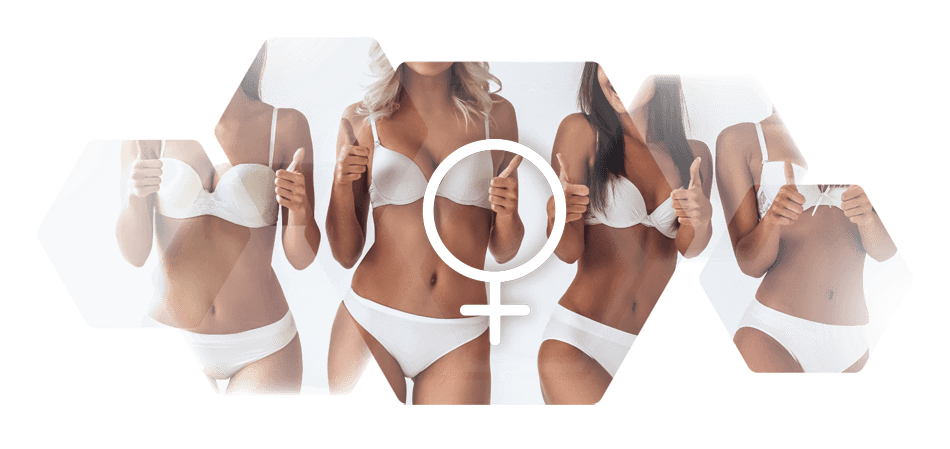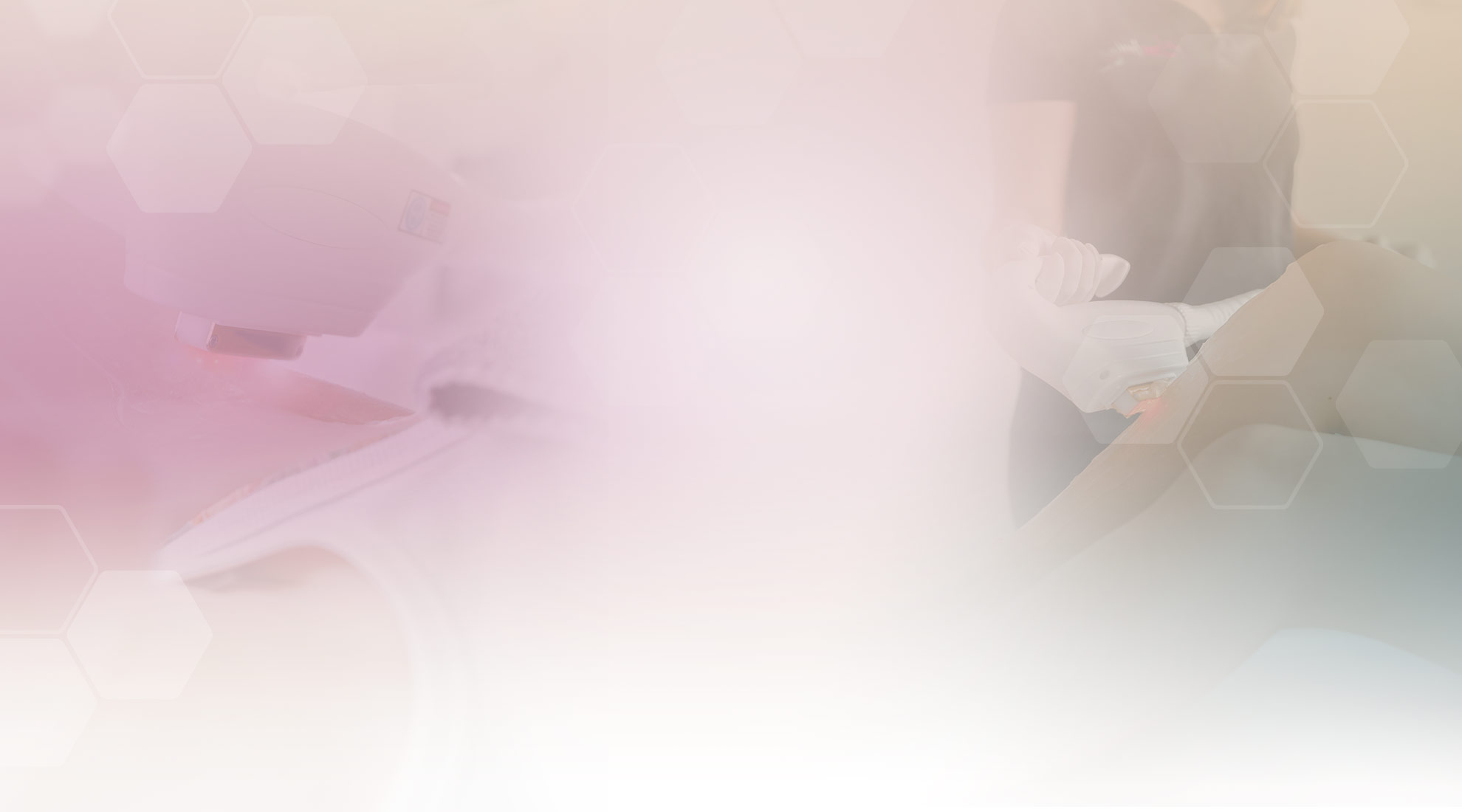 Feel good
Not only is shaving annoying but also the constant itching due to irritated skin is very unpleasant. Those effects of shaving belong to the past now. Our proven XENOgel® Technology is able to free you of disturbing hair growth, both quickly and effectively. Feel good, always.
Be con­vinced by our techno­logies
Especially the XENOgel® method, developed by us, frees you reliably from unpleasant hairs. Besides its effectiveness, this method is especially gentle on the skin. The best part is, it is completely painless. Our medical staff is looking forward to personally advise you to find the right technology for you. Be convinced by our professionalism and our excellent service.
Best results – per­fect skin
No more unwanted hair in the area of the chest and abdomen. This applies to summer and also winter days. No matter the situation, thanks to smooth, flawless skin you don't ever have to worry. Permanent* hair removal is possible on all parts of the body. Best results in just a few treatments.