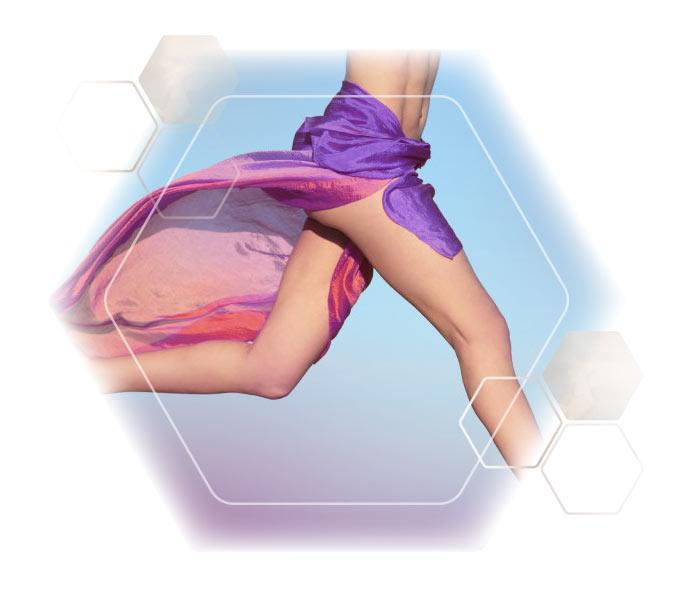 Smooth legs – anytime
Perfect aesthetics
Smooth legs haven been and still are the dream of every woman. Therefore it is not surprising that almost every woman removes bothersome hair on her leg. This is not only extremely time consuming but causes itching and skin irritations as well. Ingrown hair is also very common.
Smooth skin without much effort
Thanks to the numerous methods of photoepilation, smooth skin on the legs is no longer only a dream. Forget ingrown hair or other skin problems. Our medical staff will be happy to advise you on the options and available technologies, to make your dream of permanently* smooth legs come true.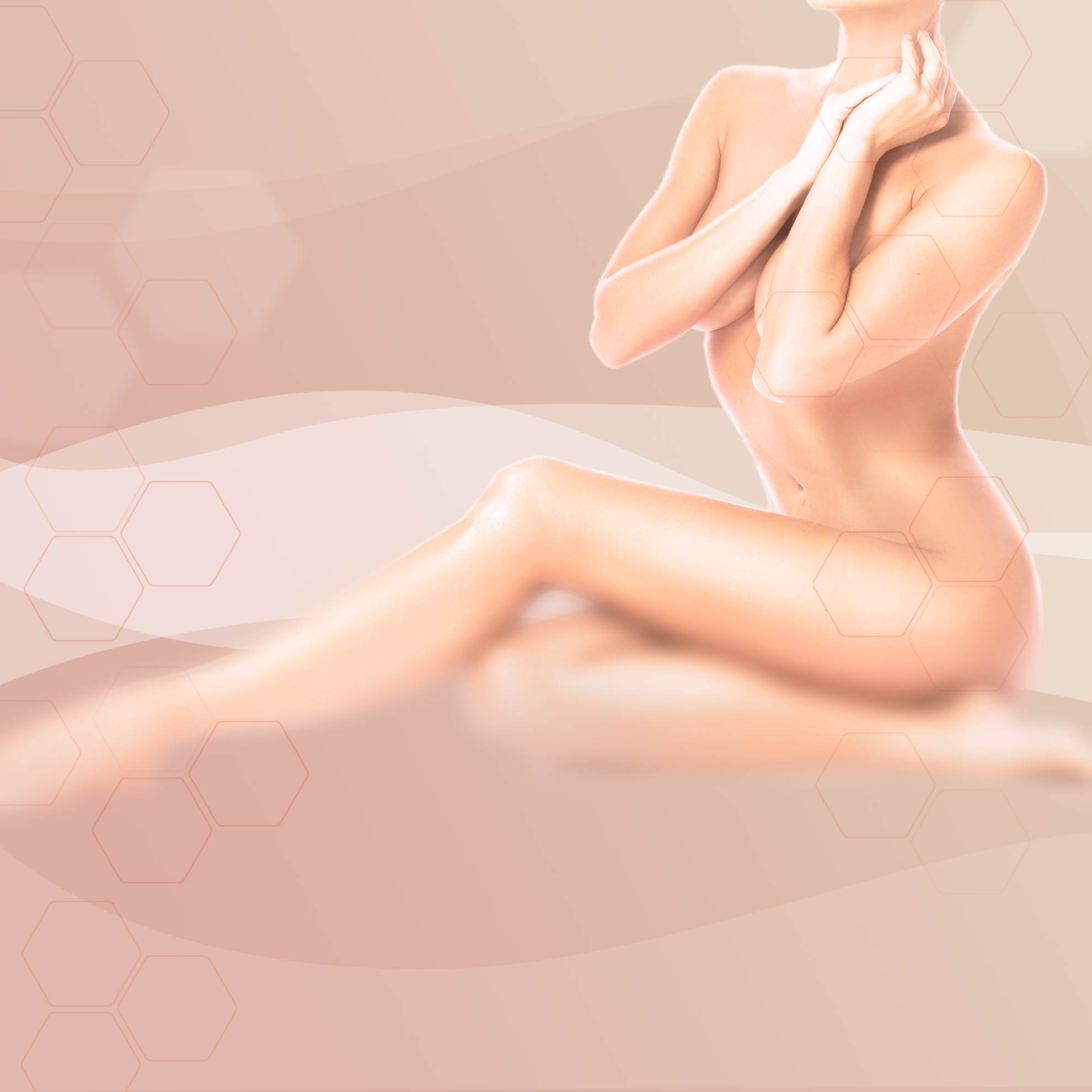 What should I wear today?
Does your leg hair prohibit yourself from wearing what you actually want to? For example, a dress or shorts which are perfect for going to the swimming pool or a vacation. The reason for this decision is often the lack of time, so you cannot shave your legs properly. Thanks to permanent* hair removal, you can wear what you want, when you want. Painful methods like waxing are not necessary anymore. One of our painless methods is the best choice.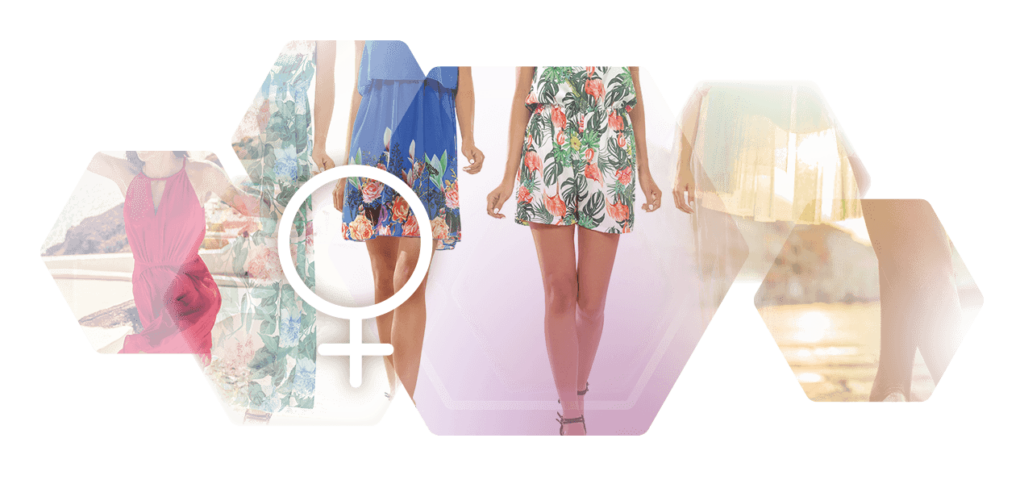 The technology
Cold light stands for painless hair removal
Our technologies use cold light and therefore enable an extremely gentle treatment. During the treatment you can completely relax. Our painless hair removal methods save you the daily effort of shaving, forever. Experience freedom.
Aesthetic redefined
With smooth legs you automatically are the centre of attention. We can make this possible with our effective and gentle light technology. Silky smooth legs no matter what situation. To learn more about the revolutionary technologies, we offer you a free consultation, in which we will answer all your questions. Our medical staff is always there you.