Hair removal today and methods
Hair removal in the intimate zone is up to date
For more than 20 years one thing has become a fixed component of the appearance of a woman: smooth skin in the genital area. This doesn't just look attractive, but it also contributes significantly to the hygiene. However, the side-effect is often annoying itching and stubbles are also undesirable. Furthermore, the results are not permanent. With our innovative XENOgel® method we can help you to achieve your desired result of a permanently* smooth skin.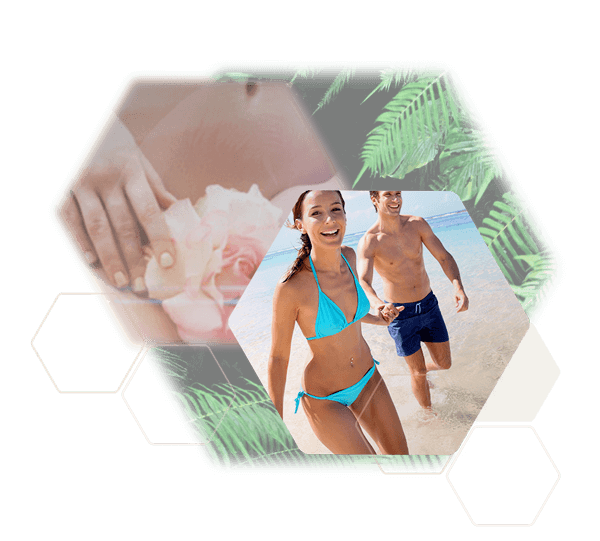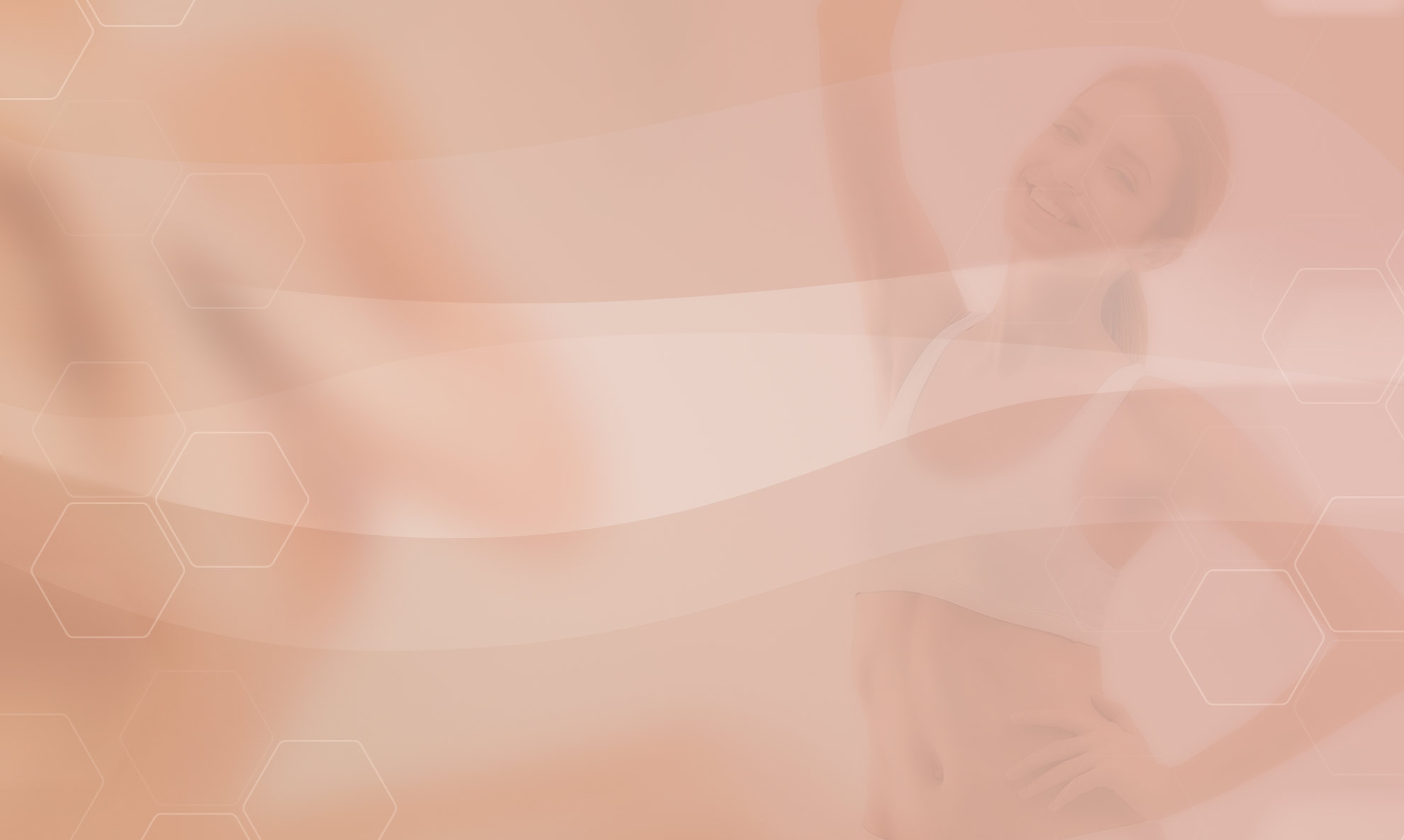 Removing hair in the intimate area correctly, but how?
Thanks to permanent* hair removal with light, you won't ever have to worry about unwanted hair again. Making free choices in everyday life without wasting a thought on smooth skin. Going swimming or to the sauna does not require any preparation anymore. We can free you from having to shave areas of the body, which are difficult to reach. The hair removal with light in Karlsruhe, with techniques as XENOgel® Technology, IPL or even with laser get you your new freedom.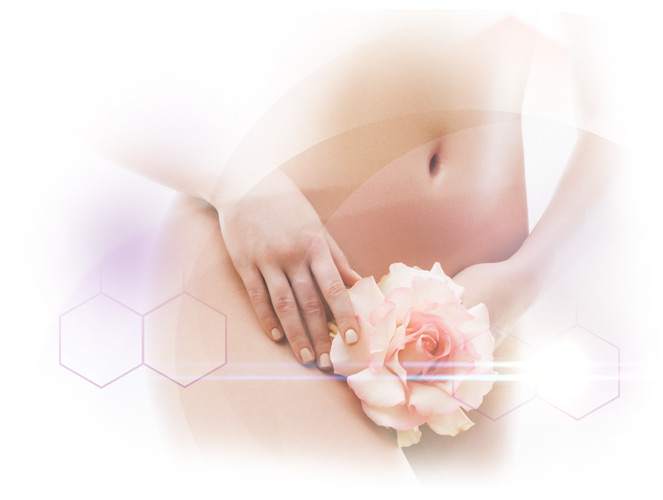 Hair removal with a great effect
No shaving – no pain
Hair removal in the intimate area can be done in many different ways. Most methods have only temporary results and often cause unwanted side-effects. Especially in the genital and bikini area the skin is very sensitive and irritable. Additionally, the removal of those hairs can be really difficult. With methods as sugaring or waxing the skin is not only irritated but those are very painful techniques as well. When shaving, skin irritations are not seldom. Stop this now and choose a permanent* solution.


No itching any­more
The common hair removal methods cause skin irritations and pimples, which usually result from ingrown hair. Those irritations can get aggravated by bacteria, which prevents the sense of hygiene. Therefore, hair in the intimate area prevents this sense of hygiene and is also not nice to look at.
Our hair removal with light is the optimal solution for you to feel completely comfortable in this sensitive area. Our medical staff will be happy to help and answer all your questions.